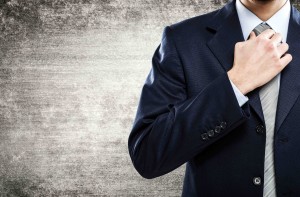 On August 27 2014, MECA CFO Alliance (MECA), the largest CFO networking group in Middle East will be hosting the MECA CFO Leadership Conference at the Jumeirah Beach Hotel, Dubai.
Supported by the Association of Chartered Certified Accountant (ACCA) and the Institute of Management Accountants (IMA), the event will feature impressive insights from top experts and high-level business executives on the pivotal role of a CFO in the growth of their business organisations.
Abdulla Al Gurg, Group GM, Al Gurg Group will provide the keynote address on how CFOs and finance specialists can deal with challenges and opportunities of the year 2020. World Renowned Motivational Speaker, Michael J. Tan will also participate in the event and will give a presentation entitled 'Kung Fu Leadership for CFOs'.
Other topics that will be highlighted during the event include: The evolving critical relationship between the CFO and CEO, Getting deals done, The changing role of the CFO, and Managing legal risks for CFOs.
With more than 150 CFOs, accounting & finance managers and senior finance executives from the UAE, KSA and other Gulf countries in attendance, the event will be filled with thought-provoking discussions and will present a great opportunity for networking.