Professional accountancy course for DP World promises to develop skills and knowledge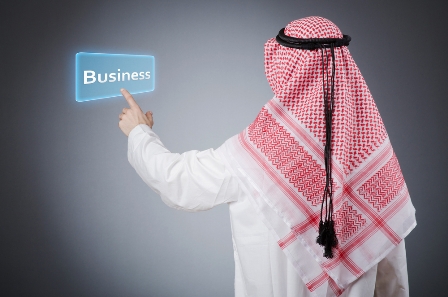 DSR Professional Training JLT has announced the beginning of a four and a half month-long in-house training course that will be taught at DP World by Durdana Rizvi, the institute's Director and Course Leader.
Eight Emirati nationals from the finance department of DP World, the largest marine terminal and port operator in the Middle East, will be taking part in the Foundation in Accountancy (FIA) course. The course will provide practical instruction in the introductory level of the Association of Chartered Certified Accountants (ACCA) qualification.
The ACCA qualification provides individuals with skills and knowledge relevant to a variety of business principles, with a strong focus on professionalism, ethics, and governance, which will prepare students for a diverse set of accountancy roles and business organisations.
"The Director of Finance of DP World has undertaken a bold enterprise to encourage Emiratis working under her to reach for an internationally recognised professional designation – the ACCA. We at DSR are very privileged to support DP World in their efforts to promote a high caliber of professionalism and skills development in their organisation," said Durdana Rizvi, Director and Course Leader at DSR.
This is the second time that DSR and DP World have partnered. On December 10-11 DSR Professional Training JLT conducted a two day intensive workshop titled; "Financial Toolkit: A Workshop for Senior Managers", in collaboration with DP World.