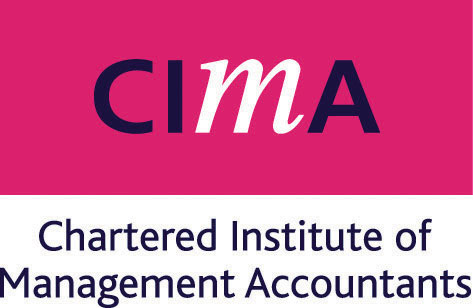 The Chartered Institute of Management Accountants (CIMA) has announced a waiver on its exemption fees for Bachelor of Commerce and Bachelor of Business Administration (BBA) graduates seeking to build a career in finance and business. The limited period offer is valid till 31 July 2013 and will allow students to save up to AED 2000 in exemption fees.
CIMA also has a fast track route for MBAs and Professionally qualified accountants available, at competitive pricing, giving them 11 exemptions and 1 paper away from CIMA's globally accredited Advanced Diploma in Management Accounting.
CIMA is one of the most competitively priced professional and business-focused accountancy qualifications in the world and this offer marks a commitment by CIMA to make its qualification even more accessible to ambitious students in the UAE and across GCC who wish to up-skill and build a successful professional career in the region.
Over the past nine decades, CIMA has grown internationally to represent over 203,000 members and students in over 173 countries, including UAE and the Middle East. The strength of the qualification means that CIMA students are confident of their job security as it allows them to accelerate their careers and offers an opportunity to work anywhere across the globe.
Geetu Ahuja, CIMA Head of GCC, Middle East said, "There has never been a better time to be a management accountant as organisations in the UAE and across GCC are looking for qualified professionals to fill a growing number of mid-senior key management positions. These roles need qualified professionals who can oversee and manage business and finance strategies across a macro-level. The CIMA qualification has been designed keeping this in mind. It is the most relevant international accountancy qualification for business performance and finance management. It is open to anyone with the drive and desire to succeed in business. The qualification is regarded highly by employers around the world for its relevance to today's complex business."
Upon successful completion of various levels of the programme, students will receive globally recognised titles at every stage, leading to acquisition of CIMA membership, and will be qualified to work across various departments in an organisation, not just in finance.
The potential for CIMA members and students to develop rewarding and dynamic international careers remains strong in the Middle East. This potential has been further enhanced following the launch of a new member designation, the Chartered Global Management Accountant (CGMA).  The CGMA is the result of a joint venture between CIMA and the American Institute of Certified Public Accountants (AICPA) and reflects the global prestige of two of the world's leading accountancy bodies.
CIMA designations include a combination of examination and practical experience which is equivalent to a master's or an MBA degree and offers members a platform to share best practices, create innovation and be better prepared to meet the global challenges in today's business environment.