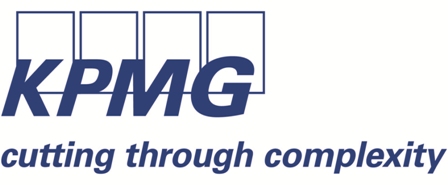 KPMG EMERGED big champs during the inaugural Middle East and North Africa (Mena) Fund Manager Services Awards held at The Address Hotel, in Dubai. The awards event paid tribute to the service providers who have shaped the Mena fund industry.
Facing stiff competition from the rest of the Big Four and various Law Firms, KPMG took top honours in the following categories:
Best Audit Services
Best Tax Advisory Firm
Phil Knowles head of Audit Services for KPMG Lower Gulf said; "We are delighted to receive this award on behalf of our audit practices in the Mena region. We have invested both globally and across the region to build innovative tools to support our audit services in the Investment Management sector, and it is pleasing that the judges recognised this in their decision".
Nilesh Ashar who heads up the Tax divison for KPMG in the region commented on the win and said; "We are naturally very pleased with the award for best Tax Advisory Firm. This award is a testimony of focus and passion that KPMG places on providing high quality tax technical advice, coupled with a deep understanding of the tax matters that effect the Fund Management industry at a regional and global level. It highlights our ability to deliver complex tax advice and recommendations to clients in a practical manner."
The companies shortlisted for the awards were announced in early December and the judging panel comprised representatives from Mena Fund Manager, leading institutional and private investors and industry experts. Each member of the judging panel had an equal vote in choosing the winners in each category and the judging decisions were based on performance as well as qualitative and structural criteria.