The CFO ME is pleased to announce that the 'The CFO Middle East Awards' is back for its second edition.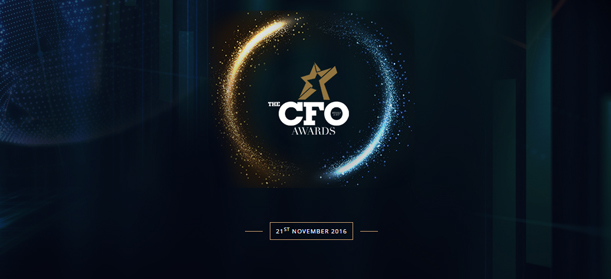 To be held on 21st November 2016 at the Jumeirah Emirates Towers, Dubai, the awards will once again recognise finance organisations and individuals who have shown outstanding performance and leadership in their respective industries.
For its second year, The CFO Middle East Awards has introduced a voting process for determining the winners for 17 esteemed categories. Readers of The CFO ME magazine can vote for the region's most accomplished financial leaders, as well the top accounting firms, banks, consulting firms, and more.
Vote now because your opinion is extremely valuable to our industry!
For more details about voting and the awards process please go to:
http://www.thecfome.com/awards/2016/vote.php