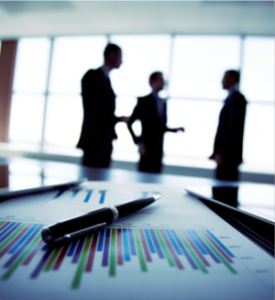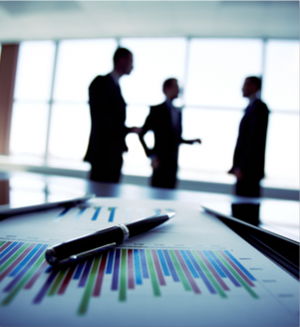 Top Chief Financial Officers (CFOs) will come together to document their strategies and best practices in the GCC for the first ever CFO Strategies Index.
The global economy has come a long way since the financial crisis in 2008. The Middle East in particular, with its unprecedented growth before the crisis and seemingly resilient economy, was among those that took the worst fall. Today however, even a cursory glance at the region's economic indicators suggest that the hard-learned lessons of the last decade have translated into cautious optimism and adoption of practices aimed at sustainable growth.
The region's unique pace of business development in a culturally diverse workforce has had a knock-on effect on the development of traditional job roles, and serves as a glimpse in to the future of what other parts of the world could experience, when seeking to move past their recession economies.
At the heart of post-recession business recovery in the Middle East lies the crucial role CFOs have played, not only in keeping finances in check, but also playing a more strategic role as business leaders to help steer their organisations towards growth trajectories.
The CFO Strategies Index is a joint-initiative by French deal facilitation group naseba and management consulting firm ShiftIN Partners. It aims to help other countries prepares for their post-recession challenges and achieve similar success with the Middle East. It will also highlight the challenges faced by the modern CFO, and the tools mindsets and methodologies they need in order to overcome them.
The Index and survey findings will be revealed at the 8th Annual CFO Strategies Forum MENA 2014, taking place on October 22-23 at the Park Hyatt Hotel in Dubai.