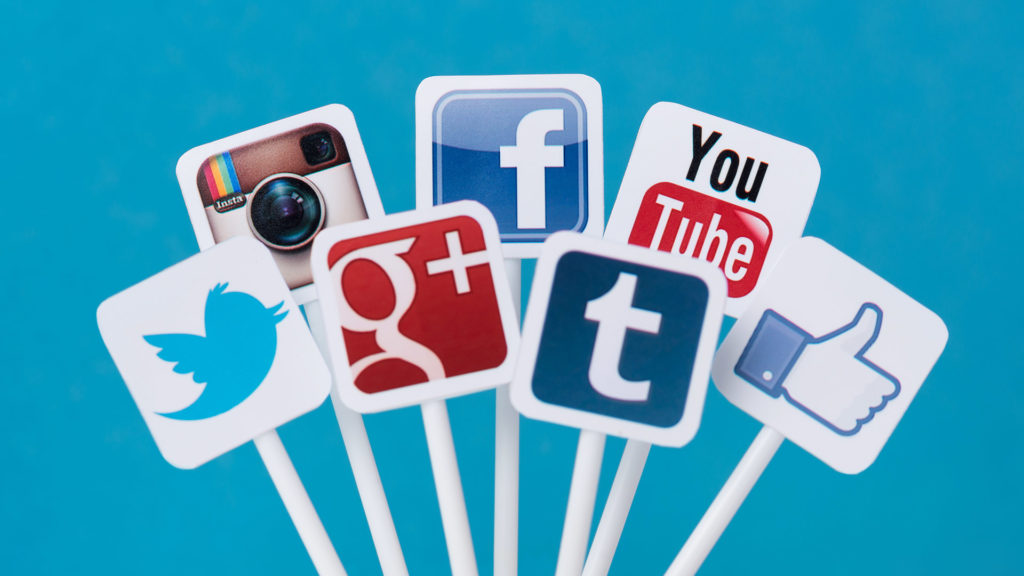 The report, which is entitled 'Social Media and its impact on the GCC Banking Sector' and was recently launched by Orient Planet Research (OPR), a subsidiary of Orient Planet Group, recommends that the region's banking and financial institutions should not ignore the widespread consumer adoption and the potential power of today's social media.
GCC banks should look beyond social media as a simple marketing tool but rather see it as an essential factor in the move to develop relevant actionable insights and gain real value from consumer interaction.
According to the report, the emergence of social media has given rise to the significance of following metrics and the need to listen to what their customers have to say. This newfound consumer behavior towards social media has prompted the region's financial and banking institutions to implement online campaigns using popular social media platforms such as Facebook, Twitter, YouTube and LinkedIn, among others. Despite the benefits to be gained from utilising these social networks, the report cautions that there are still challenges to be addressed—particularly across how it will impact traditional banking operations and training personnel on the management and interaction of social media accounts. Other issues that need to be overcome include the determination of reliable analysis from collated data and how to deal with cyber security risks and threats.
The report covers the major trends and challenges facing the online market and financial institutions' adoption of digital tools to engage customers across the region. OPR has identified 15 of the GCC region's leading banks and their respective standings across various social media channels. Banks named in the study include Qatar National Bank, National Commercial Bank, National Bank of Abu Dhabi, Emirates NBD, Al Rajhi Banking Corporation, National Bank of Kuwait, Kuwait Finance House, Samba Financial Group, First Gulf Bank, Riyad Bank, Abu Dhabi Commercial Bank, Banque Saudi Fransi, Saudi British Bank, Arab National Bank and Dubai Islamic Bank. As of March 31, 2016, the following figures have been determined;
In terms of Facebook ranking, Qatar National Bank leads the list with over 2,080, 833 likes and is followed by Saudi British Bank and Emirates NBD.
In terms of Twitter ranking, National Commercial Bank leads the list with over 618,372 followers and is followed by Al Rahji Banking Corporation and Saudi British Bank.
In terms of LinkedIn ranking, National Bank of Abu Dhabi (NBAD) leads the list with over 134,117 followers and is followed by Dubai Islamic Bank and Emirates NBD.
In terms of Instagram ranking, National Bank of Kuwait leads the list with over 168,308 followers and is followed by Kuwait Finance House and Qatar National Bank.
In terms of YouTube subscription, National Bank of Kuwait again leads the list with over 17, 798 subscribers and is followed by Al Rajhi Banking Corporation and National Commercial Bank.
For the GCC region alone, the total number of followers across the social media accounts of these 15 leading GCC banks have reached high numbers–Facebook (5,148, 673 users); Twitter (2,445,324 users); LinkedIn (865,503 users); Instagram (366,686 users) and YouTube (56,478 subscribers).
The large online following of these banks demonstrates that financial and banking institutions have now become more increasingly aware of the value that an efficient online strategy can provide in terms of attracting new customers, maintaining current clientele and enhancing customer confidence and satisfaction.
Nidal Abou Zaki, Managing Director, Orient Planet Group, said: "GCC banks must focus on cultivating their social media presence in order to ensure their competitive advantage. Social media can provide these banks with vital data and stronger business intelligence through the proper analysis of customer profiles and surveys while also having the ability to identify emerging trends based on public insight. Based on the findings of this report, top GCC banks now consider social media as an essential tool for growth and development. As a result, we are expecting to see these banks continuing in investing in relevant online strategies that will lead to increased online penetration across the region."
With the global population projected to surpass eight billion by 2030, increasing urbanisation will create market gaps in communication. By 2018, the GCC's internet users are expected to reach 47.24 million at a 77 per cent penetration rate. Such numbers indicate a need to implement inclusive and efficient online campaigns and digital marketing tools for addressing the needs of the public and augment the expansion of organisations.