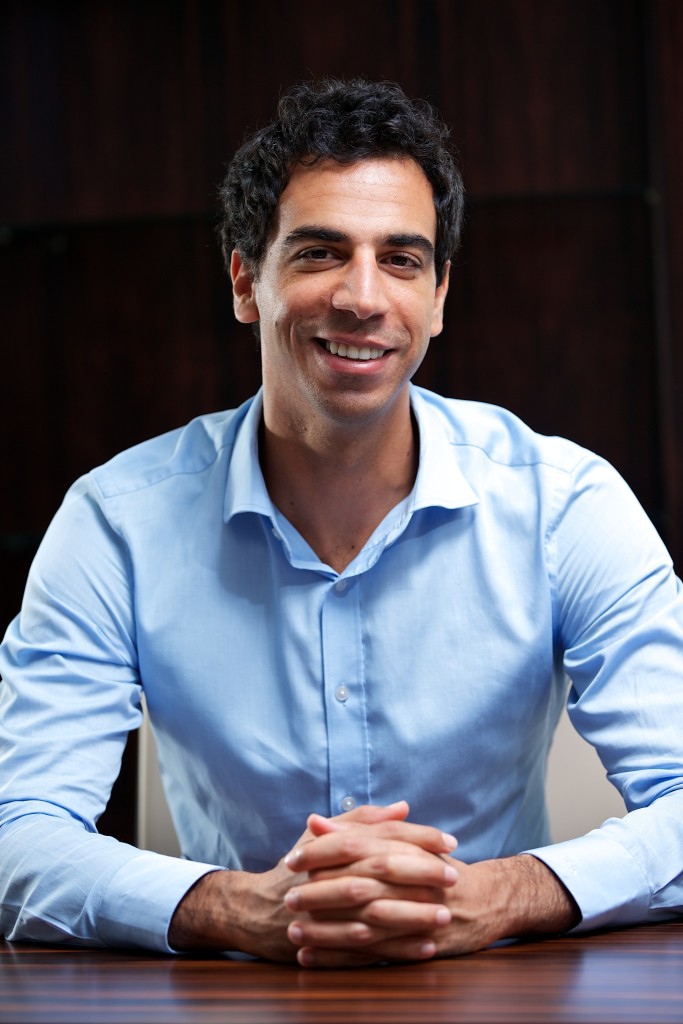 SEI's third annual End of Service Benefits (EoSB) report released recently revealed that 80 percent of companies expect to see an increase in headcount over the next three years despite mounting macroeconomic and operational challenges.
The report highlighted that 53 percent of respondents expect Expo 2020 to impact them positively, as opposed to 45 percent in last year's poll – while 63 percent of respondents claim that they have felt no negative impact as a result of the change in oil prices. Only 5 percent of companies surveyed expect major restructuring as a direct result of changes in oil prices.
Per the survey findings, finance executives, under continuous pressure to maintain profitability, cited operational costs as a key challenge and cost reduction as a top priority for the year. Coupled with the expected increase in headcount and salaries, and in turn liabilities, this helps to explain why Financial Executives and Chief Financial Officers are now taking a more active role in HR decisions. For instance, 63 percent of finance executives now believe talent management is one of their functions' strategic goals.
The report findings go on to show that employees are now beginning to stay longer and as a result, accumulating a greater share of End of Service Benefits. But despite the pressure to maintain profits and control risk, companies may still not be managing their EoSB liabilities efficiently. 73 percent of respondents either do not separate EoSB funds from their working capital or don't know how their EoSB liabilities are being managed. In fact, only 13 percent have set up enhanced EoSB plans, even though companies that have these in place seem to enjoy better attrition rates than those that do not. However, given the increasing alignment between finance and HR functions, the potential talent retention benefits of enhanced EoSB schemes were not lost on the respondents: 36 percent stated that they would be interested in a cost effective EoSB or Savings scheme, or both, while 40 percent would consider outsourcing investment management services of their entire EoSB scheme.
Samer Abdel Kader, Head of SEI Investments (Middle East), said, "In an employment environment that has remained competitive despite increasing challenges across the region, End of Service Benefit plans have proven to be a valuable mechanism in not only retaining, but also attracting key talent. While they remain underutilized, we're beginning to notice a change in perception, as employers- under pressure to control costs- begin to recognise their unique ability to reduce their financial risk while providing a potentially lower-cost alternative to traditional methods of retaining staff."
The survey, conducted in May and June 2015, was completed by 110 C-level executives, Finance heads and HR department heads across a variety of sectors within the GCC. Some of the survey participants are clients of SEI.