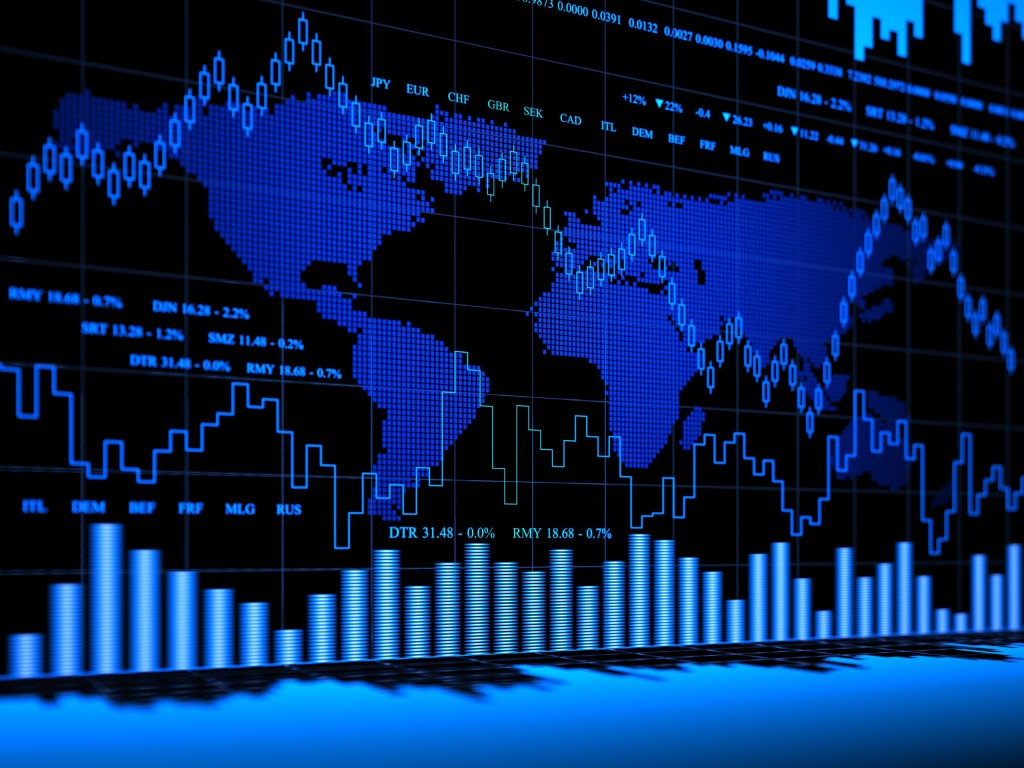 Sage has recently announced the results of The Total Economic Impact of Sage X3, a January 2016-commissioned study conducted by Forrester Consulting on behalf of Sage.
The study examines the potential return on investment (ROI) businesses may realise with the Sage X3 business management solution. Based on interviews with Sage X3 customers, Forrester created a Total Economic Impact (TEI) Study that revealed that a composite organisation of Sage X3 achieved a 177 percent ROI, $1.7 million from cost savings over three years and an expected payback period of only five months. The full study is available for download from Sage.
Sage X3 introduces a better way to manage the entire enterprise—from procurement to manufacturing, distribution and financials. A simpler, faster and more flexible business management solution, Sage X3 provides the insight needed to drive your business and the tools to grow without the pain of getting bigger.
To better understand the benefits, costs, and risks associated with an investment in Sage X3, Forrester conducted in-depth interviews with Sage X3 customers, who had been using Sage X3 for at least 30 months.
"The Forrester TEI study shows the tremendous benefits of Sage X3, including its cost-effectiveness and short breakeven period," said Jean Huy, Vice President, Global Product Marketing, Sage X3. "With companies feeling more pressure to reduce costs and adapt quickly to become more agile and responsive, the long-term return of typical ERP investment is no longer an option. It becomes imperative that their business management systems provide the quickest ROI possible. A modern cloud solution such as Sage X3 delivers faster time to value, while also allowing companies to gain agility, simplify IT management and free up resources to focus on more important projects."
Keith Fenner, Vice-President, Sage X3 International, said, "We are very excited about the TEI study that was conducted by Forrester and have already used the ROI tool with prospects in Africa, Middle East and Australia.  We can now clearly demonstrate that Sage X3 will bring them a dramatic ROI in a short period".
Among the Forrester TEI study findings:
Overall, the analysis points to risk-adjusted benefits of $1,722,180 over three years versus implementation and operating costs of $620,870, equating to a net present value (NPV) of $1,101,310.
The workflow automation and alerts functionality of Sage X3 increase productivity by encouraging users to adhere to policies and speeding up processes.
Its documentation and office collaboration functionality increase efficiency and collaboration by integrating documentation workflows into a single, coherent and searchable library.