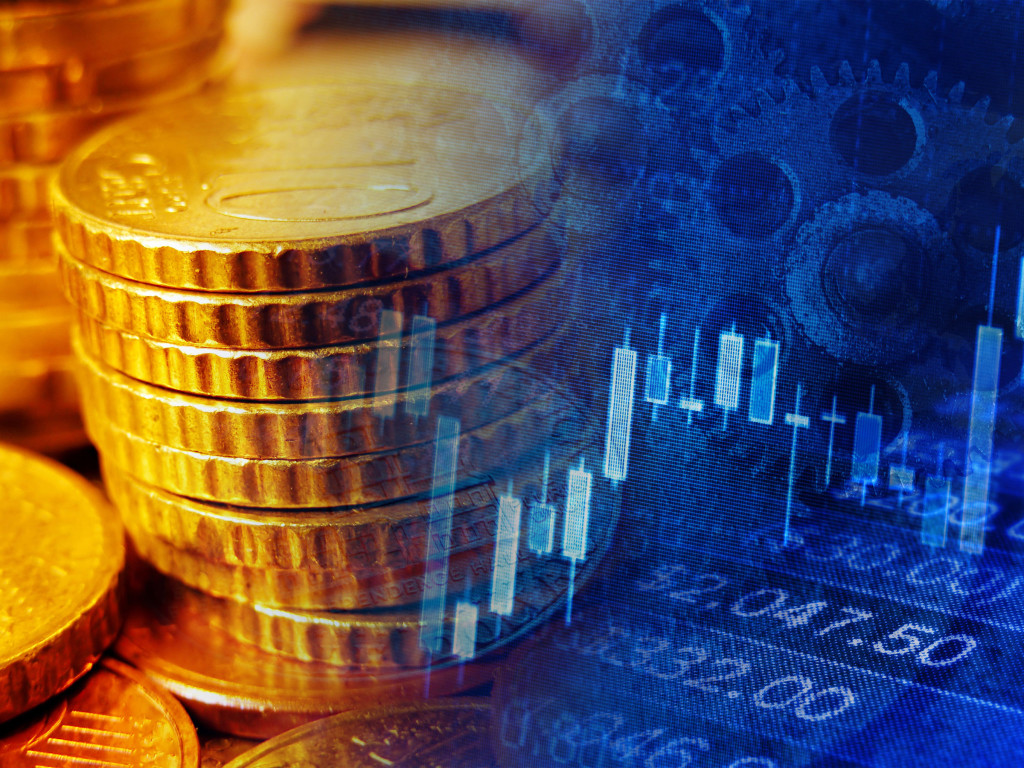 Senior government representatives and leading bankers are set to meet for the 11th Euromoney Saudi Arabia Conference in Riyadh in May, as the Kingdom of Saudi Arabia makes plans for some of the biggest financial reforms in a generation.
The Kingdom is taking bold steps to manage the economic disruption caused by low oil prices and wider global financial turbulence, as it strives to diversify its economy away from dependency upon the carbon sector and towards a sustainable future.
Saudi Arabia's 2016 budget has highlighted a number of crucial areas for reform, including increased privatisation, subsidy reform and greater economic diversification, all of which will create significant opportunities for an enhanced role for the private sector. The Euromoney Saudi Arabia Conference will provide an important opportunity to analyse these areas, bringing together representatives of key Saudi institutions and international financial leaders.
Co-hosted with H.E. Dr Ibrahim Al-Assaf, Minister of Finance, the Euromoney Saudi Arabia Conference is the biggest financial conference in the Kingdom.  Other major speakers from the Kingdom include H.E. Dr. Tawfig Al-Rabiah, Minister of Commerce and Industry; H.E. Dr. Mufarrej Al-Haqbani, Minister of Labour, and H.E. Mohammed Al-Jadaan, Chairman, Capital Market Authority, Kingdom of Saudi Arabia.
They will be joined by senior executives from Goldman Sachs Asset Management and State Street Global Advisors, as well as The World Bank and Schroders.
Richard Banks, Consulting Editor of Euromoney Conferences and Managing Director of RMBanks & Co, said, "Decisions made in Saudi Arabia have a growing impact across the region and around the world, which is driving interest in the Euromoney Saudi Arabia Conference. In 2015, we marked the event's tenth anniversary, and we're very pleased that the quality of attendees, speakers and discussions gets better every year. In 2016, with reform on the agenda and the pace of economic transformation picking up, we're sure the Conference will provide valuable food for thought and insight into opportunities in the Kingdom."
Highlights of the 2016 event will include a dedicated panel on the future of Saudi Arabia's debt market, bringing together local and international experts to look at the tools and channels available for the Kingdom to raise capital.
In addition, the event will host a special banking CEO roundtable, as well as examining equity markets in the Kingdom, and particularly what has changed since Qualified Foreign Investors (QFIs) were allowed to invest in the Saudi stock market in 2015.
The 2016 Euromoney Saudi Arabia Conference is co-hosted with the Ministry of Finance and takes place from 3rd to 4th May at the Al Faisaliah Hotel in Riyadh.