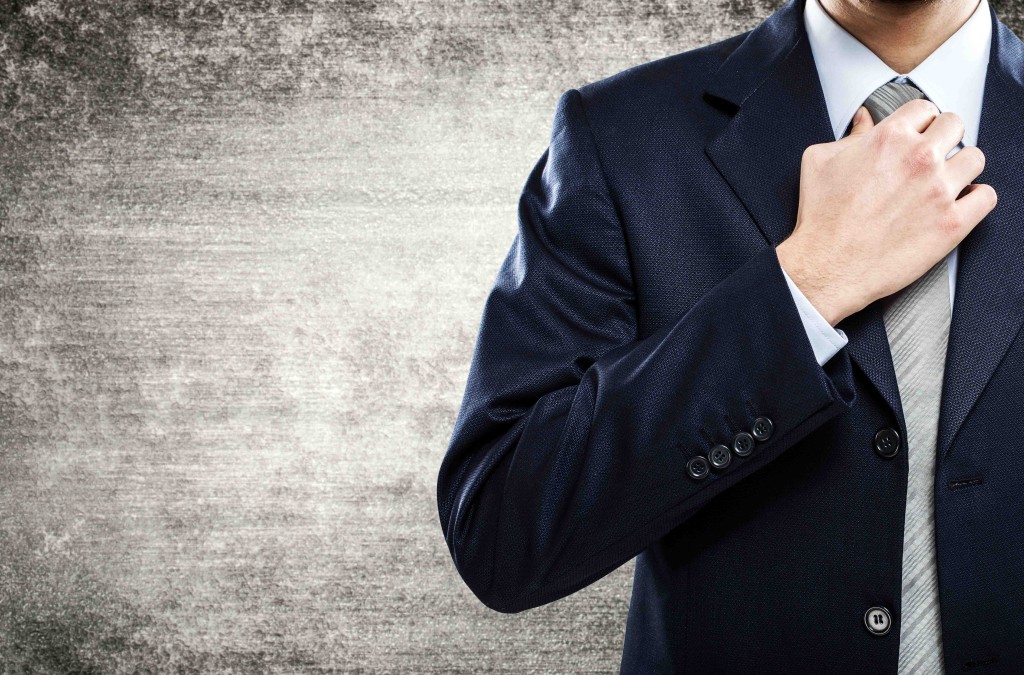 The latest Professional Hiring Index by Robert Half UAE has found that there is widespread concern across the UAE about retaining employees. The majority (91 percent) of senior finance executives are 'very concerned' (27 percent) or 'somewhat concerned' (64 percent) about losing top financial performers to other job opportunities in the coming year.
Competition is becoming fierce for attracting top candidates: more than half (57 percent) of senior finance executives across the UAE anticipate they will maintain employment levels by filling vacated positions in the remainder of 2015, and more than one in three (36 percent) plan to create new roles.
75 UAE finance executives were asked, 'What are your company's hiring plans for permanent professional-level employees in the second half of the year? Would you say you are…''
| | |
| --- | --- |
| Maintaining – Only filling vacated positions | 57 percent |
| Expanding – Adding new positions | 36 percent |
| Freezing – Not filling vacated positions and not creating new ones | 5 percent |
| Reducing – Eliminating positions | 1 percent |
*Responses do not total 100 percent due to rounding
Finding the best candidates is not getting any easier for businesses. The majority of senior finance executives surveyed report that talent shortages continue to affect hiring of all finance roles, with 94 percent indicating that it is 'very challenging' (39 percent) or 'somewhat challenging' (55 percent) to find skilled finance employees today. The primary reason for the challenge in finding skilled professionals, according to 48 percent of respondents, is a lack of niche technical experts available, followed by lack of commercial and business skills (27 percent) and general demand outweighing supply (19 percent).
75 UAE finance executives were asked, 'Which of the following is the primary reason why it's challenging to find skilled finance professionals today?'
| | |
| --- | --- |
| Lack of niche, technical experts | 48 percent |
| Lack of commercial, business skills | 27 percent |
| General demand outweighs supply | 19 percent |
| Lack of communication skills | 3 percent |
| Slowed hiring during recession resulting in lack of candidates with the right skills | 3 percent |
|   Other | 1 percent |
*Responses do not total 100 percent due to rounding
Hiring in the UAE is being driven by the majority (85 percent) of finance leaders who are optimistic about economic growth for the forthcoming year; this is reflected in company's confidence in their own growth prospects (89 percent). Businesses are increasing headcount for the following reasons:  more than two in five (44 percent), respectively, said they would hire due to domestic business growth and expansion or as a result of new projects and initiatives (44 percent). This was then followed by new market penetration and product or service expansion (both 37 percent).
Gareth El Mettouri, Associate Director, Robert Half UAE, said, "Senior executives are hiring to fill vacancies from departing employees as well as creating new jobs. Companies are focusing on hiring entry and mid-level finance professionals to help build their talent pipeline. With the financial skills shortage to continue, it poses significant challenges for UAE businesses as candidates have options, both within the UAE and abroad. Now is a good time for companies to focus on nurturing and investing in their employees' career development; this will help them build a successful succession plan and give visibility to areas where they need to hire.
"Retention concerns will be high on the business agenda for the remainder of the year, especially as companies around the globe continue to increase hiring and struggle to find the requisite talent. Businesses across the region who are unable to recruit and retain highly skilled professionals could find themselves struggling to maintain their competiveness in the market. Consulting resources like the Robert Half Salary Guide to determine competitive remuneration and benefits packages can help businesses at risk of losing their best employees to other job opportunities."