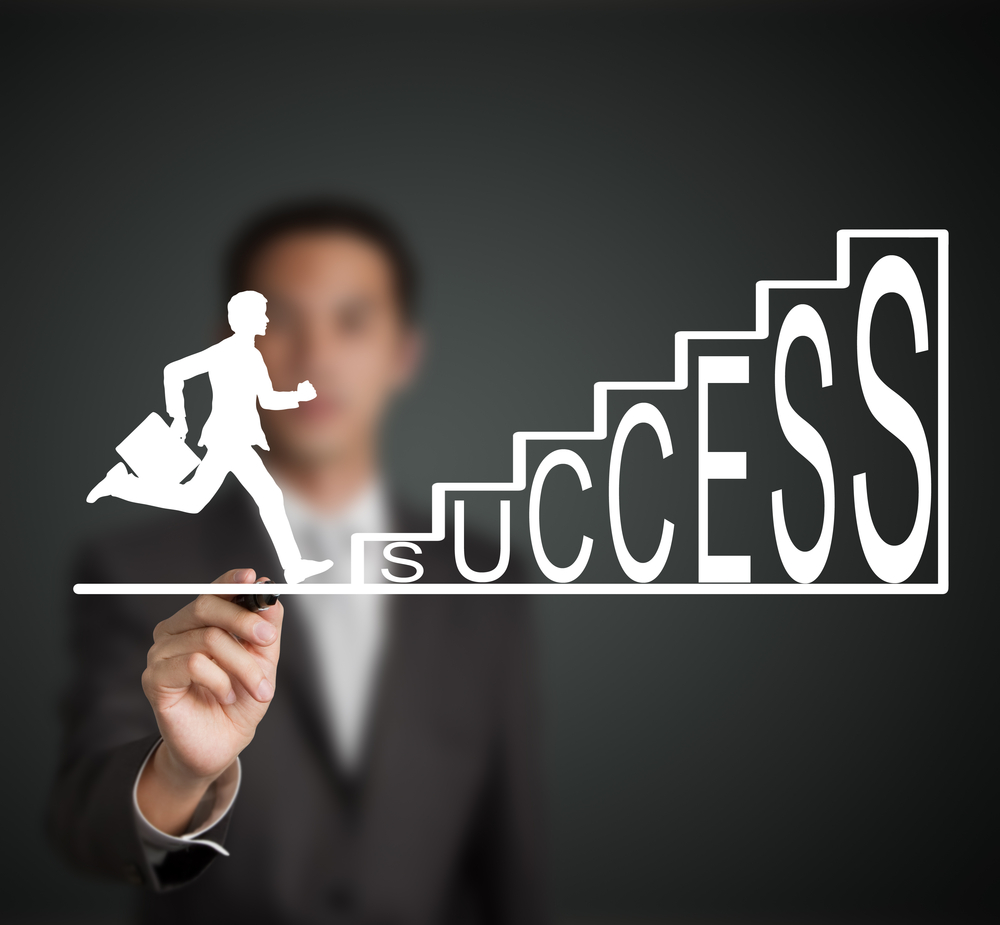 Thriving as an accountancy professional Emirati Ayesha Naser Al Zaabi is the first person in her company's finance trainee programme to study and have successfully finished the Association of Chartered Certified Accountants (ACCA) qualification.
ACCA, the global body for professional accountants that has 170,000 members and 436,000 students in 180 countries, has launched a national chartered accountancy qualification for the UAE, in cooperation with the UAE Accountants and Auditors Association (AAA). The qualification programme will enable Emiratis and residents get globally and locally relevant qualifications. The partnership means ACCA members such as Ms Al Zaabi are eligible to apply for membership to the AAA, allowing them to use the titles ACCA and UAECA after their names.
Ms. Al Zaabi was able to finish the course under an impressive time of just two years and three months, which is significantly shorter than the three to five year average period to complete the programme.
The United Arab Emirates Chartered Accountant (UAECA) has ACCA qualification as its basis and provides an opportunity for UAE nationals and residents to get globally and locally relevant qualifications. And since the government endeavors to develop the accountancy profession as well, the programme goes hand in hand with the national initiative.
Ms. Al Zaabi who is now a senior accountant at Mubadala, highlighted that the qualification was very comprehensive, covering core accounting, management accounting and investments, which can help create a "well-rounded" accountant.
According to Ahmad Darwish, the head of the chartered accountants committee in UAE AAA, and the manager of the management accounting team at DP World for the region, they have also initiated a project called AAA 100 where they aim to have 100 Emiratis qualified by the year 2021 with ACCA and UAECA qualifications.