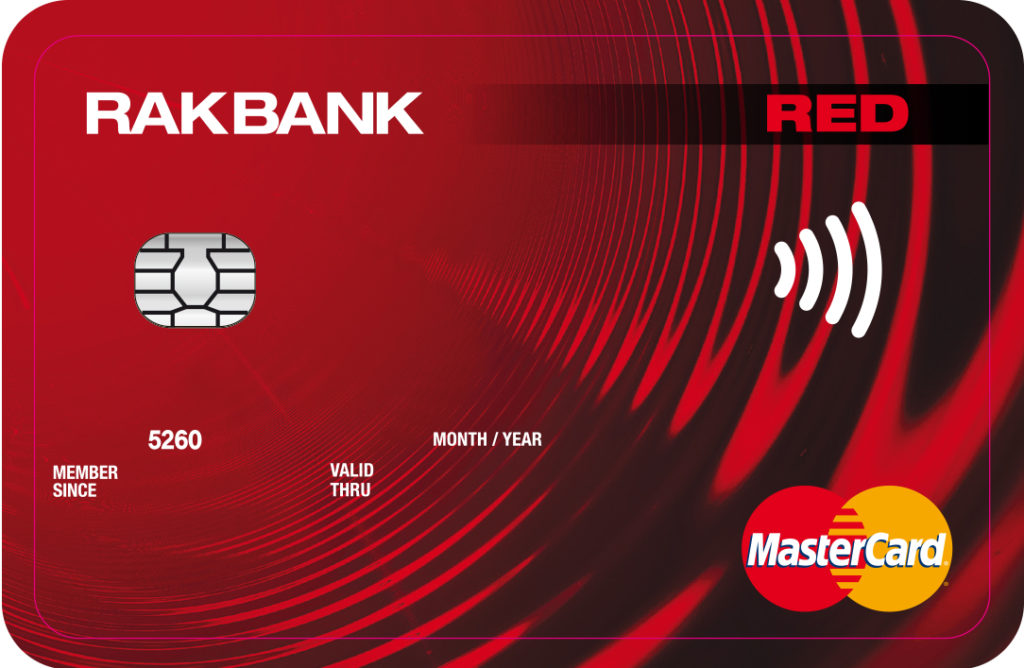 Gemalto has been chosen by RAKBANK to support its migration to contactless EMV payments to benefit from this system's speed, convenience and security.
Gemalto is supplying RAKBANK with its proven dual interface cards, which will be personalised by the Bank using the already implemented Gemalto Dexxis issuance system.
RAKBANK is initially deploying the cards for the launch of its new RED MasterCard, offering customers all the benefits of swift 'tap and go' transactions, alongside an attractive package of loyalty and saving programmes. Afterwards the bank's entire payment card portfolio will be upgraded to dual interface technology.
"RAKBANK is committed to empowering customers with technology-based solutions that save them time," said Ian Hodges, Managing Director, Retail Banking, RAKBANK. "The launch of our RED MasterCard reflects this drive to offer simple and convenient banking solutions, and benefits from Gemalto's experience of successful contactless deployments in markets worldwide."
Adoption of Gemalto contactless cards puts RAKBANK at the forefront of the powerful trend towards contactless payments that is evident across the Middle East and Africa. Latest research shows that 272 million contactless cards will have been issued in the region by 2019, with an annual growth rate of 45 percent. The deployment of contactless terminals mirrors this, with an annual growth rate of 48 percent.
"Gemalto already enjoys a close relationship with RAKBANK via our Dexxis issuance system, and this successful partnership is now further strengthened by this decision to migrate to our most advanced dual interface payment cards," said Eric Claudel, President of Middle East and Africa for Gemalto. "This deployment enables RAKBANK to stay ahead of the curve as we move towards the era of cashless societies."
Gemalto's full range of contactless payment and digital banking solutions will be showcased at Cards & Payment Middle East event, taking place on 31st May and 1st June, booth C20, Hall 7, Dubai World Trade Centre.