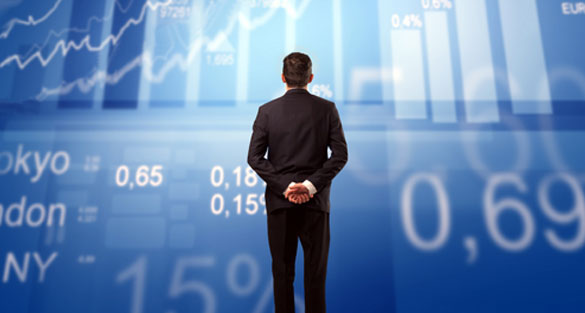 Findings of a global research indicated that some professionals in the UAE and rest of the Middle East and North Africa (MENA) region, particularly in the field of finance, saw more than 30 per cent increase in their paycheques in 2014.
The pay hike may not be across the board, but it was found that the average total compensation for management accounting and finance professionals in the MENA region increased by 36 per cent to Dh147,028, roughly more than Dh12,000 a month in 2014.
The salary adjustments have been attributed to the positive economic outlook in the region, coupled with the growing need for skilled finance professionals, especially those who have the knowledge and expertise in budgeting, planning and cost control.
According to the Institure of Management Accountants (IMA), management accountants across the globe now enjoy an average of USD 66,000 annual compensation.
"Approximately 70 per cent of survey respondents reported a pay raise. As economic outlook continues to strengthen, the prospects for future raises also appear bright," the IMA said in a statement.
The organisation said that more than 75 per cent of the professionals included in the survey are anticipating another round of salary adjustment.
"Overall, survey respondents in the Asia/Pacific region experience gains in earnings," said Raef Lawson, vice president of research and policy, and co-author of the survey. Lawson said finance professionals who have acquired a Certified Management Accountant (CMA) certification enjoy the "most pronounced" "earnings opportunity".
According to the same survey, the compensation packages remain largely the same, or even lower, for finance professionals handling traditional functions, such as corporate accounting, general accounting, taxation and internal audit.