According to report by the National Bank of Kuwait (NBK), Oman's economy is showing signs of slowing with consumer confidence weakening, government projects being cut, and market conditions staying bearish.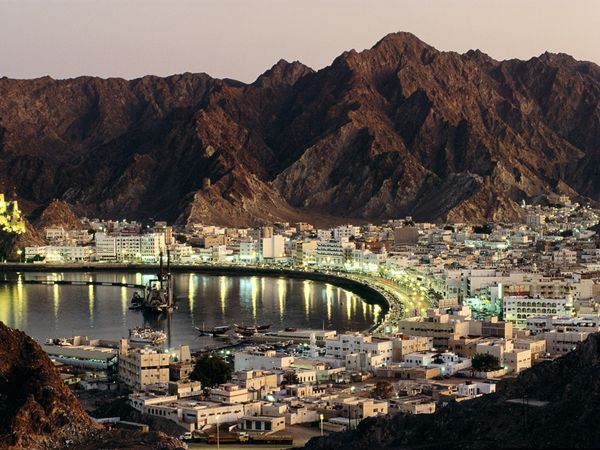 The persistence of low oil prices will see Oman register substantial deficits in 2016 and 2017, increasing the urgency for fiscal consolidation, noted the report.
The study further highlighted that following reforms that had little impact on public finances in 2015, the government has come back with a slew of measures targeting excessive spending and better revenue collection. On the downside, these measures are expected to erode future income expectations for both consumers and investors. Credit growth is expected to slow as a result.
Tightening liquidity in the banking sector, due to domestic government borrowing and declining deposits, further add to these concerns.
The government has enacted a number of spending and revenue reforms in a bid to reign in on a widening deficit. Benefits, bonuses, and scholarships have been halted at all ministries and quasi-sovereign institutions. Spending restrictions have been implemented as well. Ministries are also encouraged to look for new sources of non-oil revenue and improving revenue collection. So far, the Sultanate has seen an increase in the cost of vehicle license plates, air traffic fees, and its airport departure tax. Oman may also consider implementing a VAT in 2017, one year ahead of other GCC countries, given the difficult condition of its finances. These measures follow some less impactful reforms, such as the liberalisation of petrol prices and a subsidy adjustment for industrial power usage that have done little to reign in the deficit, it said.