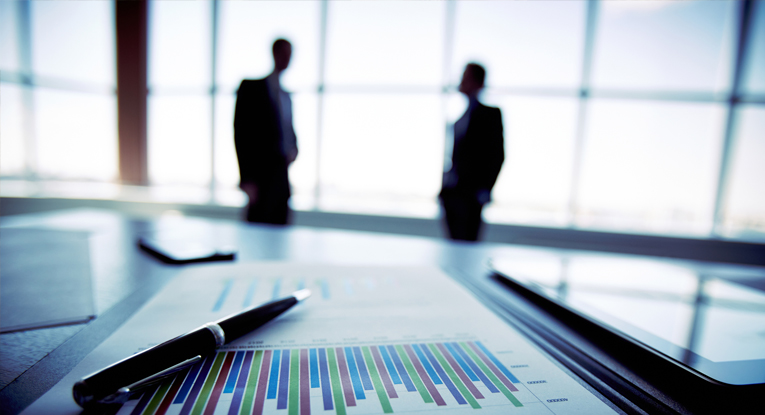 Nasdaq Dubai recently held its first workshop on investor relations for Egyptian companies in Cairo.
Most of the companies that attended already have a listing on a stock market or are considering going public. The event was organised by Nasdaq Dubai Academy, the exchange's training arm.
Delivered in association with Finance Talking, the workshop covered international and regional best practice in communicating with shareholders and other key audiences, as well as disclosures, how analysts assess investment opportunities, and media relations.
Hamed Ali, CEO, Nasdaq Dubai, said, "We are committed to expanding our activities in Egypt and to further strengthening our relationship with the Egyptian capital markets. This inaugural workshop in Cairo by Nasdaq Dubai Academy provides the ideal platform for sharing communications strategies and concepts that enable companies to expand their footprint and attract new investors."
"Our mission as the region's international exchange includes connecting our diversified regional and international investor base with successful and reliable brands. Egypt offers a number of world-class names that will find great appeal among investors globally."
Companies that attended the Financial Communications Masterclass are active in sectors from property and finance to construction and manufacturing, including major listed businesses. Delegates included Heads of Investor Relations as well as senior staff in the Corporate Finance, Business Development and Public Relations functions.
Nasdaq Dubai's links to the Egyptian capital markets include a mechanism to facilitate dual listings through Misr for Central Clearing, Depository and Registry (MCDR), as well connections that enable trading on the exchange by Egyptian brokers.
Nasdaq Dubai Academy holds courses in Dubai and elsewhere on topics including corporate governance, Islamic finance, Basel III regulations and derivatives.