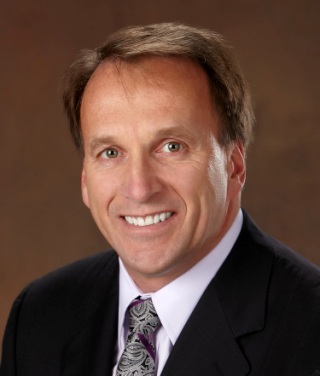 ACCORDING TO Ernst & Young's 2013 first quarter IPO update for the Middle East and North Africa (MENA), regional capital markets recorded a twentyfold increase in capital raised and a 25% decrease in deal volume in Q1 of 2013 (3 IPOs, raising approximately $1.6 billion in proceeds), compared to Q1 of 2012 (4 IPOs, raising $82.8 million in proceeds).
The three regional IPOs in Q1 of 2013 represented a 374.3% increase from the $339.8 million raised in the previous quarter, Q4 of 2012.
Phil Gandier (pictured), MENA Head of Transaction Advisory Services, Ernst & Young, says: "Q1 of 2013 posted the strongest results for the first quarter of the year since 2008. However, the majority of the value is attributed to a large ticket telecommunications IPO in Iraq. This sector is traditionally associated with large value transactions and the high Q1 performance will be sustainable if we start to see similar large value transactions on a regular basis which would bolster the regions capital markets."
Two IPOs came to market in Saudi Arabia while one was reported in Iraq. The largest issuance was in Iraq, with Asiacell Communications raising $1.3 billion, followed by Northern Region Cement Company in Saudi Arabia that raised $240 million and National Medical Care Company in Saudi Arabia that raised $97.2 million.