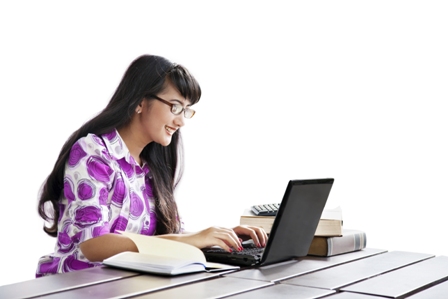 GLOBAL BUSINESS school and ACCA tuition provider, London School of Business and Finance (LSBF), has launched an exciting online contest to inspire students and PQs to share their ACCA knowledge.
The contest, which will be hosted on the school's Prep Centre for ACCA Facebook page, will reward a student with a free online ACCA paper, delivered via the e-learning platform InterActive. To enter, participants must first submit their top ACCA tip, after which internal selections at the school will choose one winner.
The contest will run from January 18 until March 7.
With over 107,000 users, the LSBF Prep Centre for ACCA brings together a global ACCA community, providing students and PQs with exam-focused videos, podcasts and tutorials from industry experts. Recently, LSBF and InterActive announced the launch of the 3rd Generation of Online ACCA packages.
Based on the feedback from over 12,000 students worldwide, the tuition and revision programmes were revamped to reflect the latest trends and increase flexibility, support, interaction and value for money.
To enter the contest, visit: http://bit.ly/TopACCATipContest