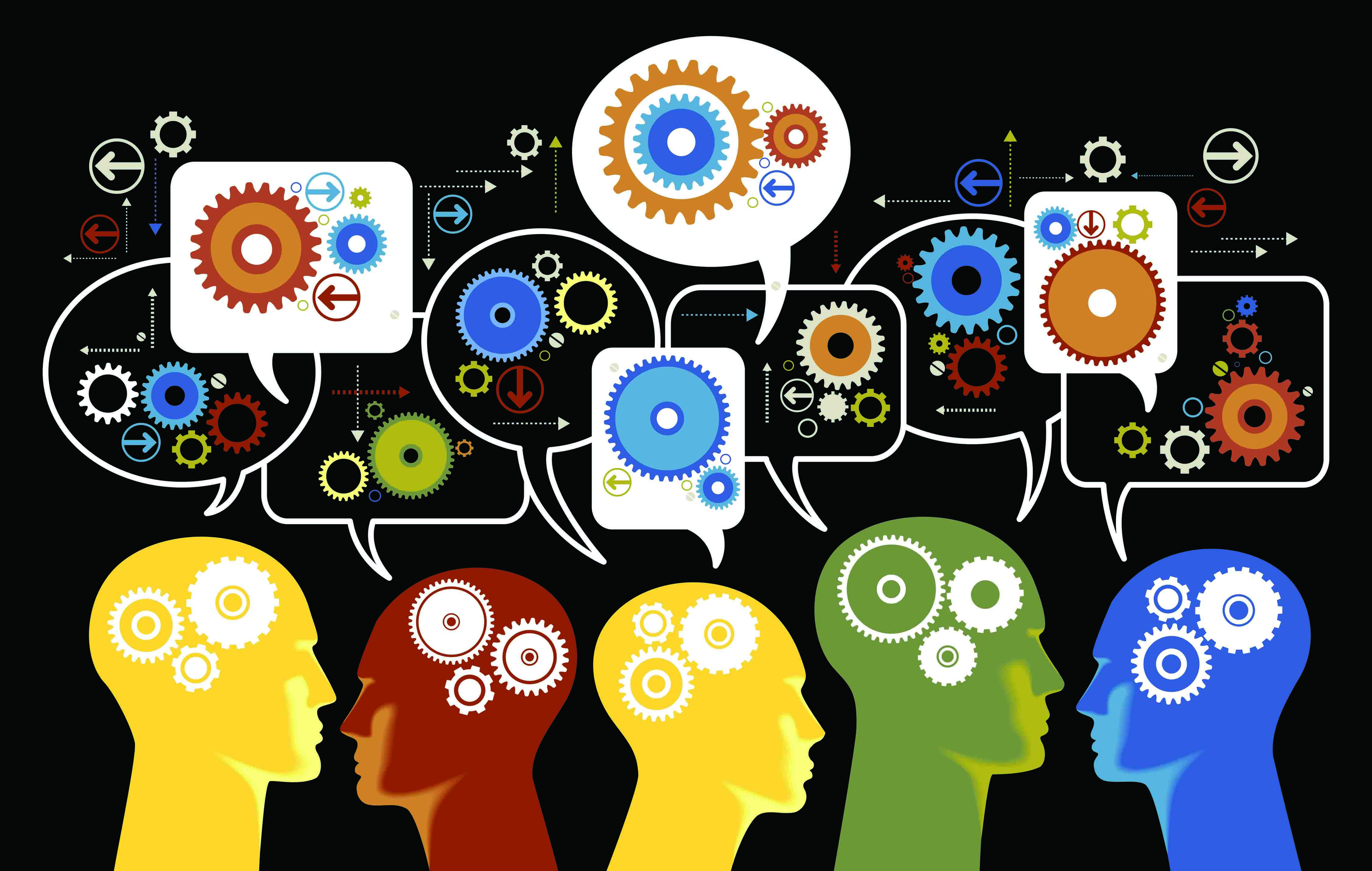 IMA (Institute of Management Accountants), one of the world's leading associations representing the management accounting profession, today announced the signing of a cooperating agreement with the Government of Dubai Department of Finance (DOF).
The agreement, which covers areas of shared interest in training and developing UAE national talent, was signed by Arif Abdul Rahman Ahli, Executive Director of Budgeting and Planning at the DOF, and Hanadi Khalife, IMA Middle East Director, during a ceremony in Dubai.
Under the terms of the agreement, DOF employees as well as graduates of the diploma will have access to IMA membership. They can join approximately 14,000 other IMA members in the Middle East, and will be able to enhance their careers through networking and access to proprietary management accountancy tools and resources.
IMA will also evaluate and accredit the DOF's Professional Diploma in Government Accounting and Management of Public Finances.
Hanadi Khalife, IMA Middle East Director, said: "Central to IMA's work is a commitment to develop local talent and support economic development. We are delighted to join forces with the Department of Finance to further the management accounting profession in the UAE and help the organisation to achieve its ambitious Emiratisation goals."