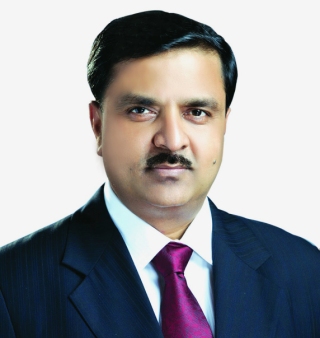 HERALDING A new era of education, the Institute of Chartered Accountants of India (ICAI) will soon have a TV channel for its members as well as those studying accountancy, its chief has said.
"We will start a 24-hour TV channel for our members and students. It will have interesting programmes to make learning interesting," ICAI President Subodh Kumar Agrawal said at a media conference in Kolkata.
"We have already set up e-learning and internet facilities. This will be another step to reach out to the lakhs of members and students we have," he said.
According to Agarwal, the institute has over a million students and more than 200,000 members.
"The thought behind the channel was that we have around 1,300, 000 direct, captive audience. We will come out with programmes which are interesting for members and reach an audience of around 3,000,000," Agrawal said.
For overseas members, 'webinar' (web seminar) facilities are also available.
"We have 21 foreign chapters. In Dubai, we have our own building and training facility. We are not only catering to India but to other countries as well," Agrawal said.