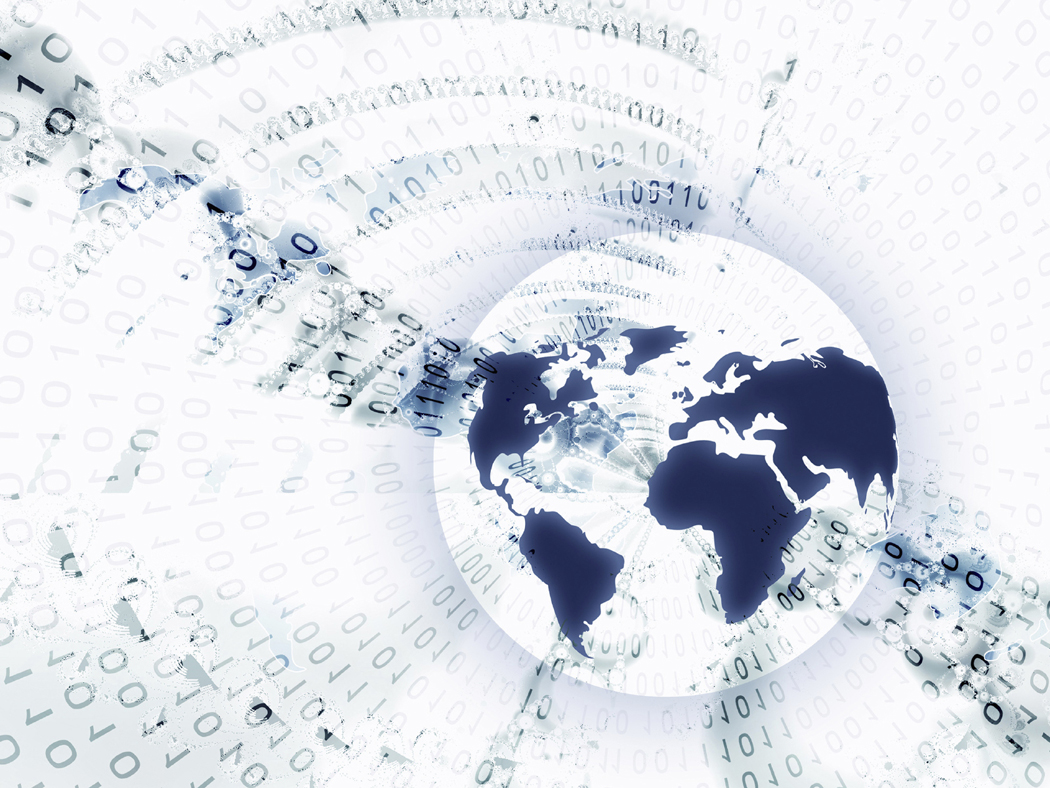 Recently the Abu Dhabi chapter of the Institute of Chartered Accountants of India held a professional development seminar.
Held in Abu Dhabi the event was attended by a 250 plus strong audience and was led by Arvind Kejriwal and officials of the ICAI Abu Dhabi Chapter.
The topic of the event was 'Economic development and the role of professionals like Chartered Accountants'.
The chairman, Padmanabha Acharya inaugurated the seminar and mentioned that good governance would improve India's ranking in the ease of doing business and facilitate economic development.  Arvind Kejriwal, National Convener, Aam Aadmi Party and former Delhi Chief Minister addressed members of ICAI.
Kejriwal mentioned that visionary leadership and hard work of people of UAE has transformed a desert into a beautiful city. He also mentioned that India has abundant human and natural resources and can be transformed through good governance.
Furthermore he discussed that technology has played an important role in creating jobs in India in recent years and has also helped in deterring corruption. Stating that development without corruption in the society will benefit a large section of the people and pointed out that inflation has a bearing on the level of corruption in a country. He further advocated that every citizen of India has a right to free education up to 12th grade and mentioned that it is the responsibility of the government to provide the same.
He believed that this will improve the skillsets and lead to economic development.
Kejriwal firmly believed that the need of the hour is to focus on education which is skills based, practical and hands on. He also mentioned that the government should support learning by giving educational loans to deserving children. Kejriwal said he has plans to make Delhi a complete Wi-Fi city and make greater use of technology in surveillance and to maintain law and order.