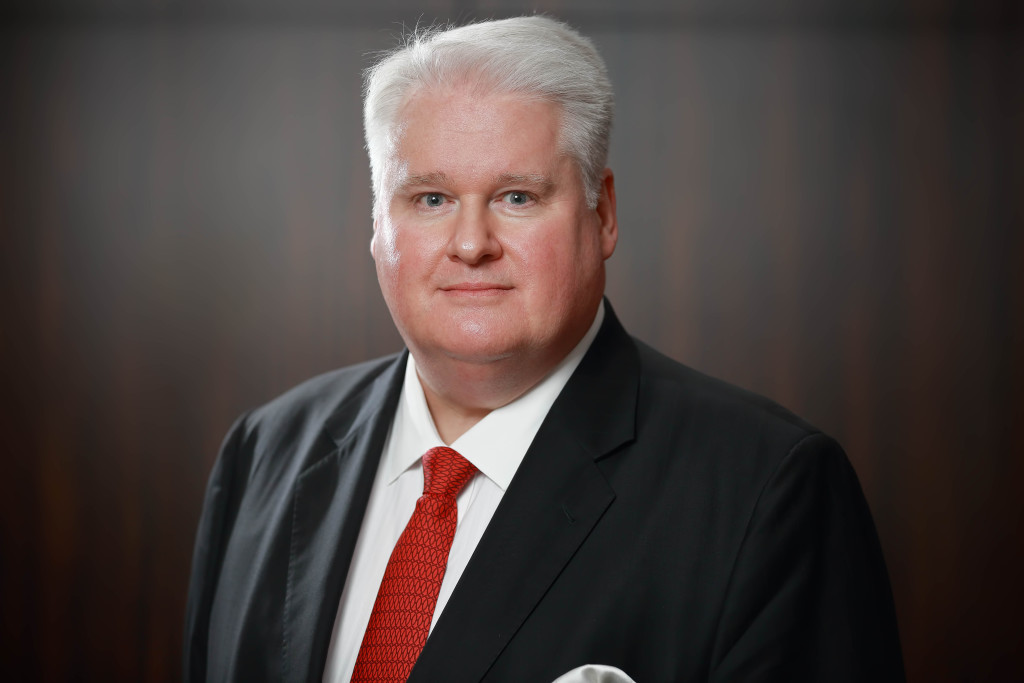 Accountancy body ICAEW (Institute of Chartered Accountants in England and Wales) and PwC's Academy have launched their newly developed accounting and finance course – ICAEW Accounting Skills Certificate (ASC) – in Qatar to develop the finance and accounting sector in the country.
The bilingual (English and Arabic) course is designed to cover the foundation knowledge and skills in accounting and finance and to allow participants to develop and practice core accounting and finance techniques. The six-month structured training programme serves as a platform for various professional qualifications.
Michael Armstrong, FCA and ICAEW Regional Director for the Middle East, Africa and South Asia (MEASA), said, "A robust and well-functioning financial sector is essential for sustainable economic growth – and this has to be supported by top talent. However, Qatar does not currently have enough skilled accounting and finance professionals to support the economic growth. The ASC qualification is a great stepping-stone into a full professional chartered accountancy qualification, providing students with the knowledge they need to embark on their careers and gain essential practical experience."
Exclusively delivered by PwC's Academy, the ASC course equips participants with the skills required to work effectively within the accounting function of an organisation. It is targeted towards a range of participants from young graduates to finance professionals looking to prepare adequately for the demands of the workplace. The programme has already been highly welcomed by top Qatari companies such as RasGas.
Amanda Line, Partner at PwC, said, "The ASC provides individuals with a unique opportunity to enter the global finance community with a certificate from one of the main global professional bodies. Organisations that have offered this to their staff have seen immediate improvement in their finance functions. We are delighted to extend the availability of this certification to Qatar. This foundation certificate is the only one of its kind in the region and is in both Arabic and English, enabling individuals to improve not only their technical abilities but also their communication skills. We are very proud to contribute to the development of the Qatari finance and accounting sector."