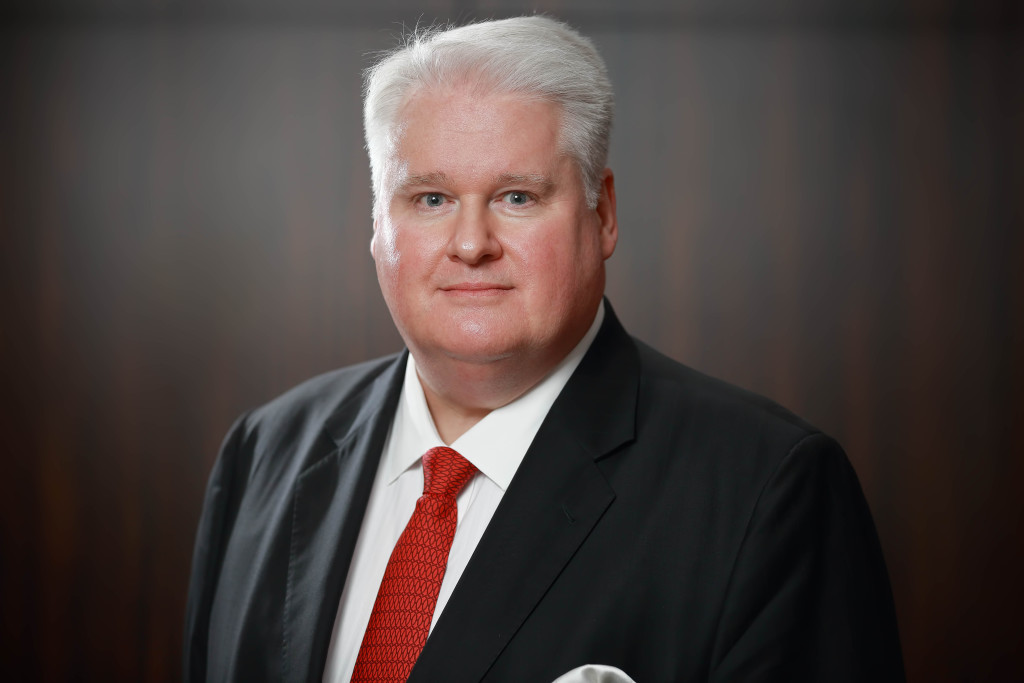 According to ICAEW's new report 'Providing Leadership in a Digital World,' digital technology is transforming industries, economies and societies, increasingly affecting the accountancy profession. However the digitisation of the economy also raises risks of marginalisation and irrelevance if the profession fails to adapt.
Technology presents opportunities and risks to the future of the accountancy profession. To maximise the opportunities and manage the risks of a fast-changing business environment, it must evolve to deliver valuable and relevant tasks, build differentiated skills and encourage responsive organisations.
"While financial organisations in the GCC, especially in the UAE, have traditionally been at the forefront of technological innovation, they must continue to evolve not to be left behind," said Michael Armstrong, FCA and ICAEW Regional Director, Middle East, Africa and South Asia (MEASA). "We are very positive about the future for accountants – for those with the right skills, technology presents great opportunities."
Cloud computing, for example, enables users to operate in more flexible and collaborative ways. Thanks to Big Data, accountants can develop new insights to help businesses. There are opportunities in new financial technology – such as cryptocurrencies, new payment systems, and platforms – to cut costs, to improve revenues and to provide new services.
According to the report, while innovation will be primarily driven by individual accountants and organisations, the profession also needs to work together to ensure that it is well-positioned for the future. Technology presents many opportunities to serve businesses and the wider public interest. It improves the way accountants work, enabling valuable new services and providing access to fresh markets and networks.
There is growing risk of marginalisation and reduced relevance of financial professionals because of technological innovation. The report, however, says that finance professionals should look on the bright side and take advantage of innovation. For example, it is now possible to easily test 100 percent of transactions rather than a sample, which enables greater emphasis on exceptions, outliers and profiling the riskiest transactions. Professionals can allocate more time on other value-added activities that remain difficult to automate, such as in cases where human judgement is required.
"Accounting has always been challenged by the continued evolution of technology. We remain confident that with strong leadership, guidance and joined-up effort across organisations, the profession will remain strong and will continue to serve people, businesses and the public interest," added Armstrong.