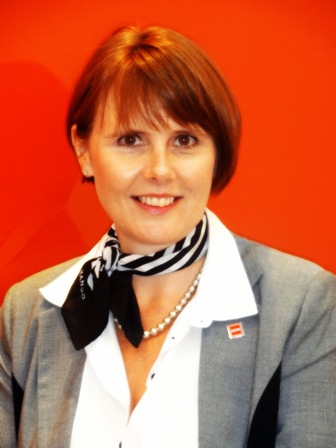 SENIOR BUSINESS representatives from Dubai have agreed that sustainability reporting – which provides information about organisations' economic, environmental, social and governance performance – has an important role to play in the continuing development of the UAE.
Taking part in a focus group organised by ACCA (the Association of Chartered Certified Accountants), 11 high level delegates representing a range of organisations – including KPMG, the National Bank of Abu Dhabi, the Abu Dhabi Sustainability Group and The Pearl Initiative discussed one of the key outcomes of the Rio +20 Earth Summit – Paragraph 47  – which stated : "We acknowledge the importance of corporate sustainability reporting and encourage companies, where appropriate, especially publicly listed and large companies, to consider integrating sustainability information into their reporting cycle." 
Delegates to the round table agreed that while the level of sustainability reporting is low in UAE, it was felt that sustainability reporting should play an important role in the development of UAE in the years to come. In order to encourage greater sustainability reporting among UAE businesses, they said that a clear business case for sustainability reporting needs to be made.
Susie Isaacson (pictured), Head of the UAE for ACCA, said: "We were delighted to host this high level Dubai focus group to enable us to hear the views of senior business representatives who recognise the importance of sustainability reporting to the future development of the UAE. Clearly, the business environment is very healthy here, but increasingly stakeholders around the world are looking for as much information as possible – and sustainability reporting has a clear role to play in this area."