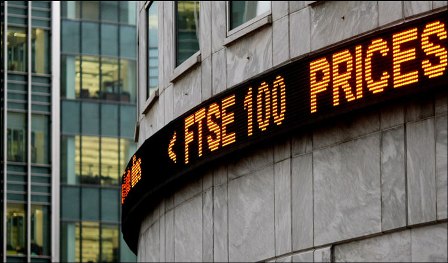 FTSE GROUP ("FTSE"), the global index provider, has announced the launch of its new FTSE Sharia'h Developed Minimum Variance Index. The index series aims to deliver reduced index volatility through ethical and financial screening.
The methodology for the FTSE Sharia'h Developed World Index has been designed to target a balanced index risk profile by overweighting stocks that reduce index volatility and underweighting stocks that increase index volatility.
The contemporary Islamic banking and finance industry has grown rapidly over the last 30 years and now comprises over $1 trillion dollars of assets under management (AUM). This growth has been accompanied by a requirement for appropriate asset management tools including benchmark equity indices that are Shariah-compliant. FTSE Shariah equity indices include a business screening, where companies involved in ineligible activities are excluded, and a financial screening. The indices have been created in partnership with Yassar Limited, an independent consultancy and leading authority on Sharia'h, and have been certified as Shariah compliant through the issue of a Fatwa by Yassar's principals.
Kevin Bourne, Managing Director – ESG, FTSE Group said:"We are delighted to be able to launch our new suite of Sharia'h-compliant indices, which reflect the growing demand from investors for best-in-class benchmarking tools."