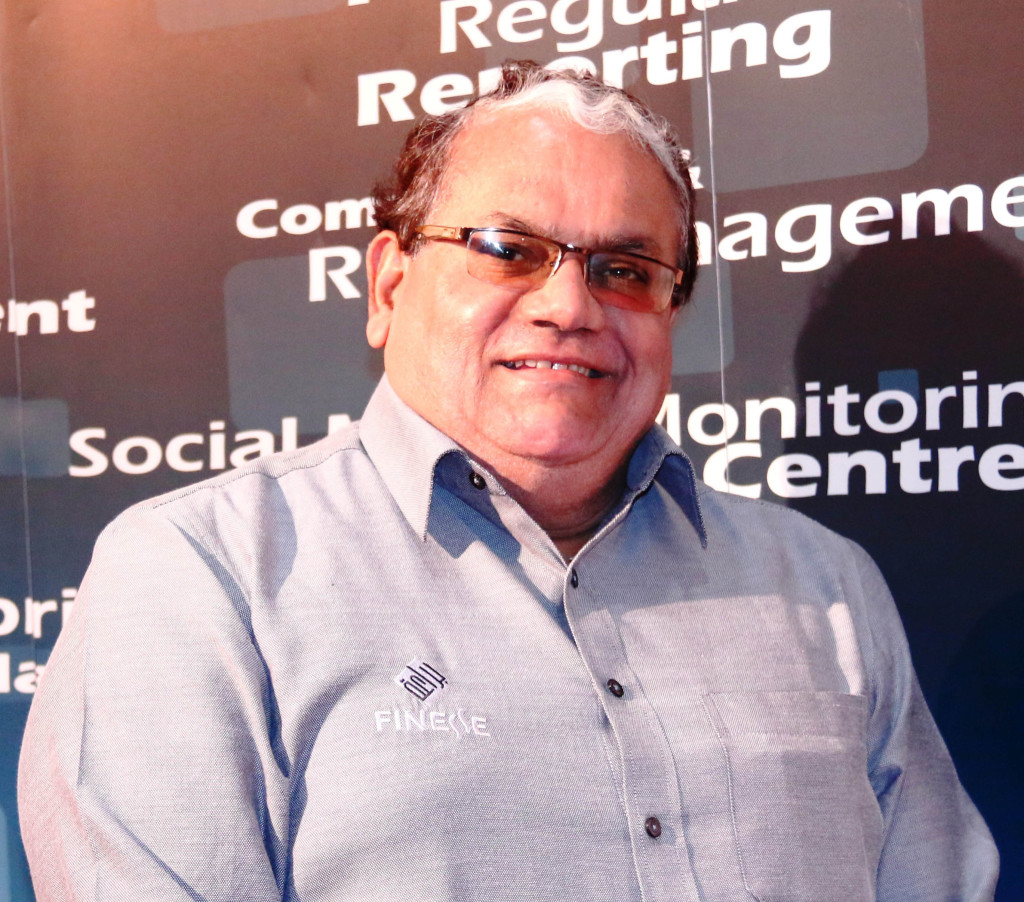 Finesse has recently enhanced its offerings in its existing Content Management portfolio, as the company aims to meetup with the growing demands and changes in the market.
The company aims to always be on top of the latest in content management solutions in organisations, as they believe that it is a vital element in streamlining business operations and reducing the total cost of ownership through content management.
Based on latest research which shows that the Enterprise Content Management Market is expected to grow from $24.62 Billion in 2015 to $59.87 Billion in 2020 (This is at an estimated Compound Annual Growth Rate (CAGR) of 19.5 percent, according to reports), Finesse has decided to enhance its ECM portfolio to meet the new changes and demands in the markets in the region.
A. Venkatraman, VP ECM, Finesse, said "We are enhancing our portfolio to now include advanced features in archival and imaging, document management and business process management, content migration and end-to-end records management. The solutions include enterprise document management, enterprise document imaging and capture, enterprise business process management, enterprise records management, enterprise web content management, enterprise document collaboration, advanced case management, document output management, and so on."
The company aims to boost its core competence and value addition through business process analysis, implementation & project management, custom development, user interface development, customisations, data migration, deployment and maintenance support.