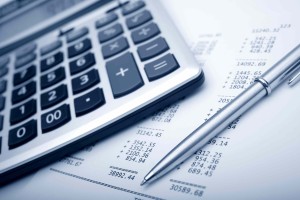 Genesis Institute claims that every department in any organization should have a basic finance education in order to understand numbers in a lucrative manner, which is why they run the 'Finance for Non-Finance Managers' course regularly.
Binod Shankar, Managing Director and Trainer, Genesis Institute says that the importance of finance in any organization is undeniable. A company can have a brilliant team in the C-Suite, great products and a good marketing team, but poor financial management can cause a lot of problems despite its strengths.
He mentioned that while the CFO and his manages the finance of the company, they simply rely on everyone else to ensure that the finances are in good shape, and this is why it is imperative that non-finance employees have a basic knowledge on the how, why and what of finance.
Financial awareness throughout the organization is a vital element for any company's success and growth whether it's a SME or a USD 1 billion company.
Explaining further on how crucial financial literacy is, Binod said that every department has its own responsibilities, vendors, overheads, project fees, budgets and so on. A finance training can make every decision making process in these departments more effective, thus supercharging the growth of their organization.
The Genesis Institute's Finance for Non-Finance Managers (FNFM) course in Dubai runs from September 22-23 2014. It's designed to bring anyone in a non-finance function up to speed on the basics of accounting and finance.
In partnership with the Dubai Internet City Excellence Series, Genesis Institute will also be hosting a free of charge introduction course on Finance for Non Finance Managers on September 11 2014.