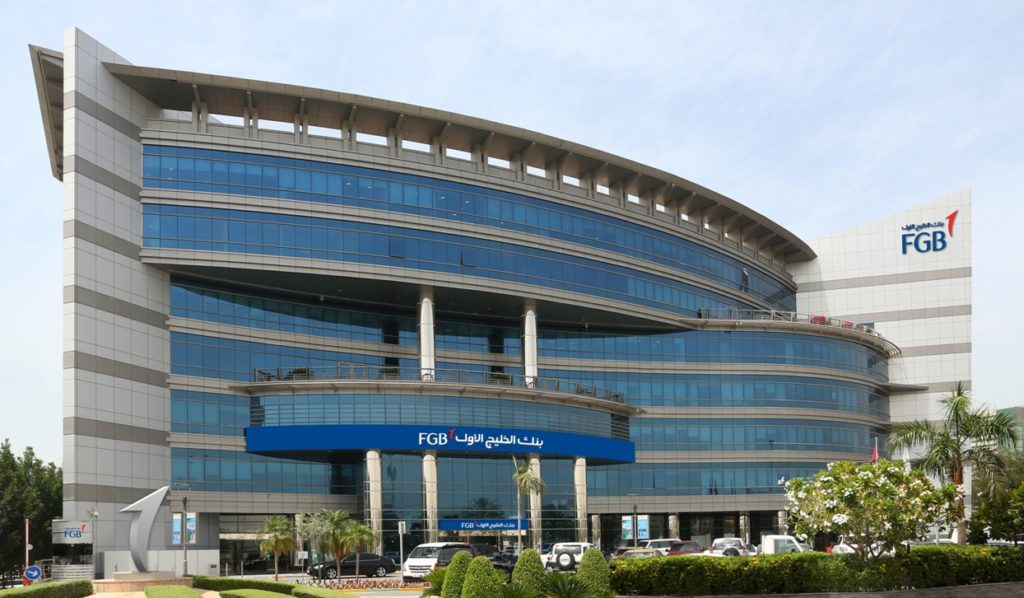 FGB has revealed the first quarter 2016 Group net profit of AED 1.33 Billion compared to AED 1.42 Billion in the first quarter of 2015. Earnings per share amounted to AED 0.29, compared to AED 0.31 for the same period last year.
Abdulhamid Saeed, FGB's Managing Director and Board Member, said, "During the first quarter of 2016, FGB performed well and in line with our expectations. The Group continued to demonstrate resilience in an operating environment marked by challenging global market conditions resulting in a slowdown in overall economic business activity. As we remain focused on maximising value for our shareholders, we are firmly confident in our ability to build earnings momentum through the remainder of the year and beyond."
André Sayegh, CEO of FGB, said, "During the first quarter of 2016, we continued to execute our key strategic priorities – not only to improve our value proposition across the organisation, but to also ensure that we maintain a strong and healthy foundation to support the sustainable and disciplined growth of our business.
Due to prevailing global market conditions, our priority was to focus on long-term sustainability in returns, rather than short-term revenue growth, in order to maintain strong asset quality, which is in the best interest of shareholders. During the last quarter, we continued to deliver good momentum across our core businesses and within our risk appetite framework, ending the period with improved credit quality metrics with a non-performing Loan to Gross loan ratio at 2.6 percent and a coverage ratio comfortably above 100 percent. We also maintained FGB Group net profit above 60 percent of revenue. This is a result of our well established best-in-class operating efficiency, which is reflected by a cost-to-income ratio at an industry-leading level of 20.3 percent. Finally, our credit profile was affirmed in February by Standard & Poor's, which assigned an "A" rating to FGB with a stable outlook. This is a solid testament of the underlying strength and quality of our franchise, and of our ability to successfully withstand global market challenges."