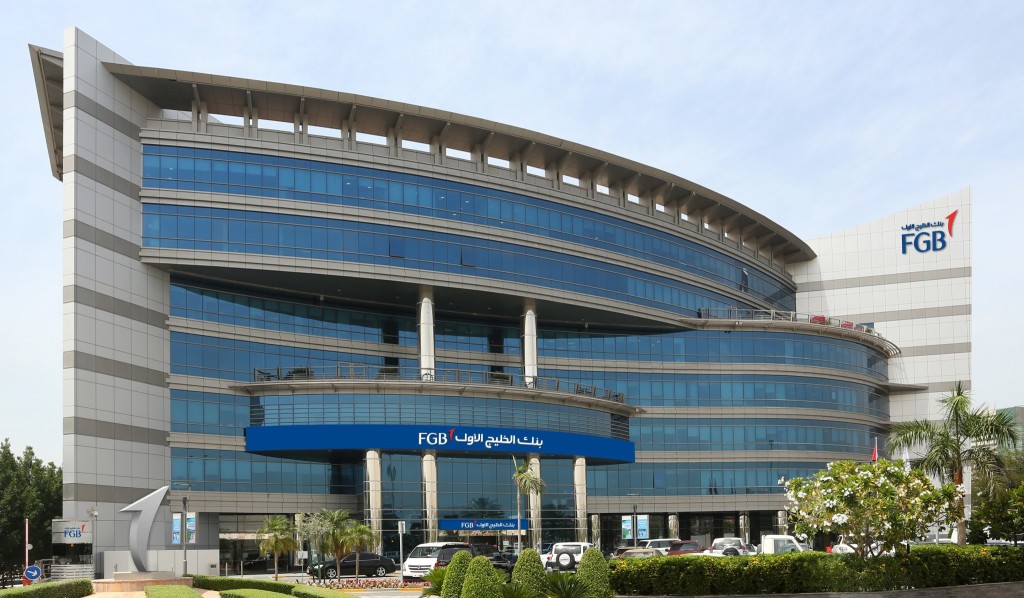 FGB recently launched a new relationship ecosystem called 'Accelerator'. According to the company, this customer centric offering takes into account customer's everyday choices and preferences for using banking products and enables them to maximise benefits they receive. Supported by a digital application, customers can at any given time optimise, in an easy way, the product usage or even choice and level of the received benefits.
The 'Accelerator' ecosystem, according to FGB, aims to further simplify customer choices of financial services by offering a solution that helps to receive the most benefits out of everyday banking under one roof. It provides a dynamic approach to personal banking for salaried or self-employed customers. Accessible through a digital application and a dedicated website (www.fgbaccelerator.com), it offers an option of three-tiers of benefits to its customer to choose from. Offerings begin with a Credit Card and a Current Account, but customers can chose from FGB's entire product range of personal and mortgage loans, savings and investments or insurance products.
Hana Al Rostamani, Head of the Consumer Banking Group at FGB, said, "In the fast-paced world we live in, it is essential for banks to provide products that are convenient and efficient. This is why we have created the unique 'Accelerator' ecosystem, which enables its customers to benefit the most from their everyday banking. Supported by a digital application, we believe it complements the FGB digital journey towards seamless customer experience and product delivery".
The 'Accelerator' ecosystem allows customers to receive the benefits of their choice – Cashback, Air Miles, or Reward Points. The programme comes with attractive features such as a Welcome Bonus of up to AED 1,500, eight percent cash back on credit card spends, and incremental benefits for taking additional products from the bank. The dedicated web application for the programme has been designed to aid customers in calculating their customised benefits based on their profile and spend patterns. Thus, in addition to increasing banking convenience, the programme ultimately aims to help customers in accelerating their rewards and services.