According to the latest 'Dubai Economy Tracker' index released by Emirates NBD, Dubai private sector companies signalled a positive start to the third quarter of 2016, with overall business conditions improving at the fastest pace since March 2015.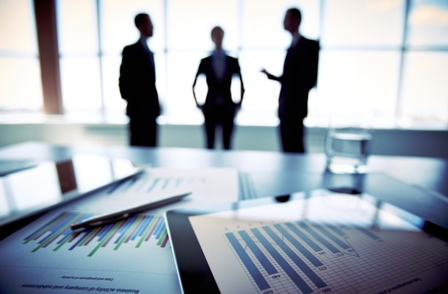 The index, which focuses on providing an overview of the operating conditions in the non-oil private sector economy, has shown a recovery in operating conditions in each month since the series-record low seen in February. Moreover, the latest reading is now back above the long-run survey average (55.1).
The best performing sub-sector monitored by the survey was wholesale and retail (index at 57.3 in July), followed by travel and tourism (55.1) and construction (53.5). In each case, the latest readings were above the crucial 50.0 no-change value.
The Emirates NBD Dubai Economy Tracker Index is derived from individual diffusion indices which measure changes in output, new orders, employment, suppliers' delivery times and stocks of purchased goods. A reading of below 50.0 indicates that the non-oil private sector economy is generally declining; above 50.0, that it is generally expanding. A reading of 50.0 signals no change.
The survey covers the Dubai non-oil private sector economy, with additional sector data published for travel and tourism, wholesale and retail and construction. Khatija Haque, Head of MENA Research, Emirates NBD, said,
"The improvement in the Dubai Economy Tracker index in July is consistent with the rise in the whole UAE Purchasing Managers Index last month, and is underpinned by stronger new work and output growth. The wholesale and retail sector in particular probably benefitted from holiday spending over Eid."