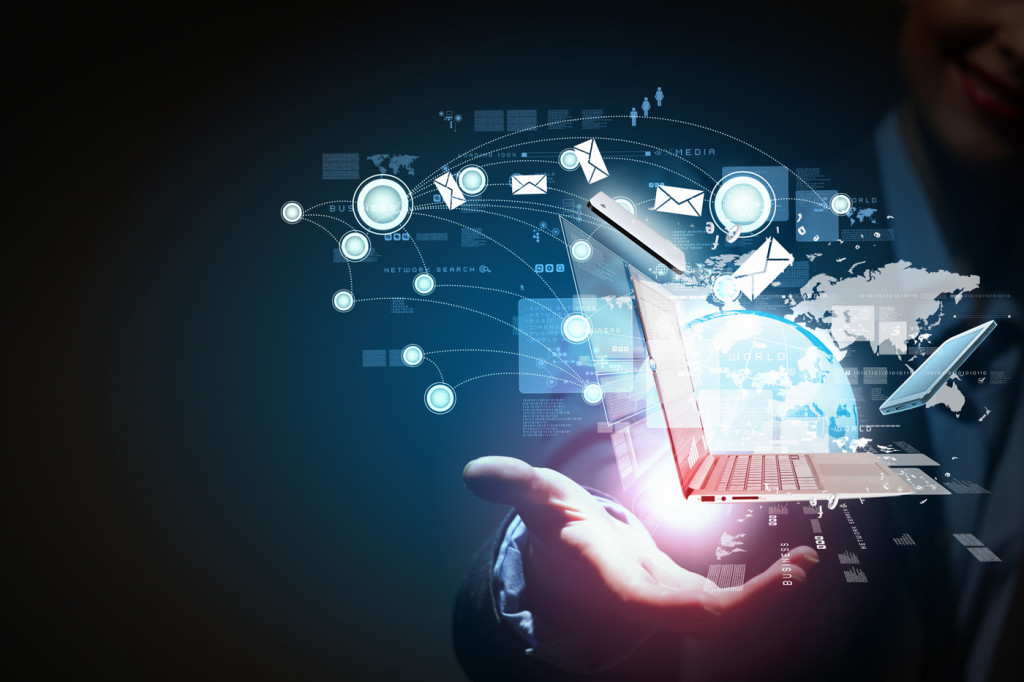 The 8th Annual CFO Strategies Forum set to take place on October 22 to 23 at the Park Hyatt in Dubai, will feature the region's most advanced and creative practices in managing business financial growth and performance.
The first ever Middle East CFO Strategies Index will also be announced at the forum, which will give unique insights into Mena CFO methodologies that have been shared by the region's financial leaders. The index will also include data on how the use of IT has shaped CFO perspectives and corporate performance.
Sadrul Khan, CFO of Microsoft Arabia, Platinum Sponsor of the forum that highlighted that the event will attract the largest gathering of the GCC's senior CFOs. This then implies that the days of CFOs labouring over spreadsheets have gone, and "this is a mobile-first, cloud-first world."
Microsoft, by way of one example of many technologies, are providing the region's CFOs with information technology that converts traditional internal and external data into rich visual insights. These technologies are then used for faster decision making, and provide the ability for a CFO to assess, manage and control risks. CFOs are then enabled to drive corporate strategy accordingly, demonstrating how the knowledge economy is now in full force amongst the Gulf's corporates.
Given that advanced IT has now become a regular CFO tool, the region's CFOs are now making faster decisions and driving internal growth models with greater speed and agility than ever before, thereby creating new global benchmarks for overall economic growth.
Sharing his insights on how far the knowledge economy has influenced regional financial leadership, Sadrul Khan explained how one of the most prioritised technologies by CFOs in the region is social platform monitoring IT.
According to him one of the five technology choices that CFOs tend to prioritise in boosting productivity, efficiencies and faster decision making in the fast paced business environment. This include a social platform that monitors trends, customer sentiments and helps process mashable data for customer centricity and business growth.
Giving emphasis on the significance of the relationship between Microsoft and the CFOs in the region, Jaime Galviz, Chief Operations and Marketing Officer at Microsoft Gulf further highlighted that they are uniquely positioned to harmonise the world's devices, apps, docs, data and social networks in digital work and life experiences so that regional CFOs are at the centre and empowered to do more, and achieve more with what is becoming an increasingly scarce commodity — time.