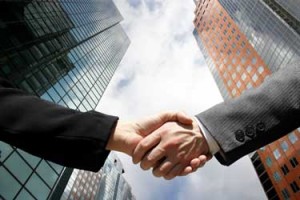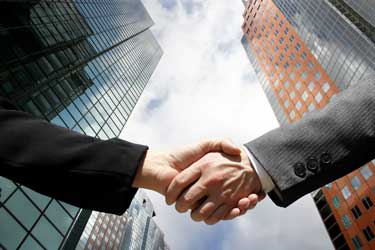 A recent Deloitte study of FTSE100 company chairmen, company boards need to focus more on how integration is delivered, not just on the execution of the deal.
Key findings of the study:
80 per cent of chairmen felt that reviews of an integration by the board occur infrequently;
Two-thirds of respondents reflected that the board should be provided with information on the progress of a major integration as often as the board meets
Over 50 per cent of the chairmen said that limited consideration is given to the integration at the point when the board is asked to approve the transaction
All respondents commented that it is important for the executive management team to have experience of managing an integration
Post Merger Integration ("Integration"), a term referring to the combination of two (or more) separate organisations into a single entity, is a complex program of work involving people, resources, tasks and supporting information technology ("IT").  The challenge is compounded in the Middle East, where differences in ways of working, attitudes and operating practices make the adoption of a "western" style approach less feasible.
Rapid business growth, consolidation and increased foreign entrants into this region has resulted in an increased demand for M&A, and specifically merger integration and separation specialists. To better meet the needs of its regional client base, Deloitte continues to invest in a specialist team of Integration experts who are based in the region.  These integration experts are highly experienced and have led numerous integration and separation programs, and bring experience of managing complex programs in Middle Eastern organizations.
As such, Deloitte's EMEA integration leaders, Angus Knowles-Cutler and Glen Witney, will visit the region during October. Angus and Glen bring extensive merger integration and separation experience, having led several high-profile programmes across the globe and for a broad range of industries. Angus and Glen will be in the region to conduct a roadshow to provide more insight on Integrations and the value that can be delivered through use of a structured approach and experienced team. They will also share insights and key success criteria pertinent to the Middle East.
"Capturing synergies, both cost and revenue, is usually the driving force behind the decision to merge two companies. The integration team works toward fulfilling these promises by identifying functional and operational areas where costs can be reduced," explains Knowles-Cutler. "They also assess market revenue opportunities to capture the deal's value by evaluating customer, market and product synergies".