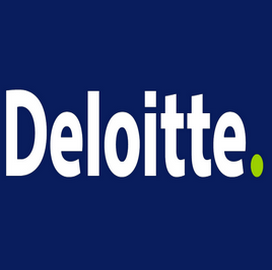 DELOITTE MIDDLE East has been recognised for the fourth year in a row by International Tax Review's 'World Tax 2013'. Among the 'Big Four', the global Deloitte network received more tier one and two rankings combined than any other network.
Deloitte member firms across the globe received the highest distinctions awarded by World Tax, which honours top international tax firms employing the most respected and capable professionals in the field. World Tax 2013 commended Deloitte's leading reputation, international network, highly knowledgeable professionals and complete tax services capabilities.
"We are pleased to have Deloitte Middle East again recognised as a leader in tax. Our aim is to continually provide unparalleled services and international expertise to all our clients in the region and globally," said Nauman Ahmed, partner in charge for Tax Advisory Services for Deloitte in the Middle East.