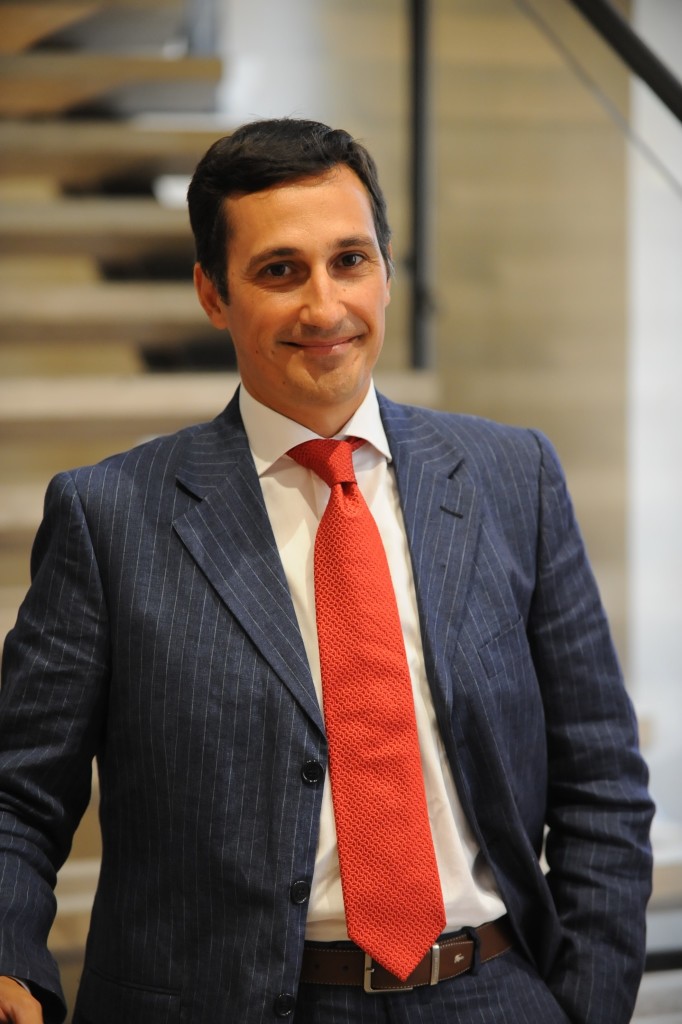 The importance of economic diversification, increased global trade, and foreign assets for the GCC countries was highlighted in the Coface Country Risk Conference, a gathering of high-level representatives from government, industry, and international organisations.
Held under the patronage of H.E. Sultan bin Saeed Al Mansoori, the UAE's Minister of Economy, the Coface Country Risk Conference was held today, October 27, at The Ritz-Carlton, DIFC, Dubai. The conference was the opener of the 6th Global Trade Development Week (GTDW).
According to Coface, a worldwide leader in trade credit management and risk information solutions, the UAE economy will post strong growth of 3.1 per cent in 2015, very close to the GCC GDP growth forecast of 3.2 per cent. Saudi Arabia is expected to grow by 2.5 per cent.
Julien Marcilly, Chief economist, Coface, said, "The UAE's economy is one of the most diversified among the GCC countries. Hydrocarbon revenues account only for 25 per cent of GDP and 20 per cent of total export revenues, and more than 60 per cent of the country's budget revenues still depend to edge up on the back of non-oil sector development."
"Though the GCC economies are still dependent on the hydrocarbon sector as its main export and source of fiscal revenues, in the past decade respective governments have decided to replace their growth model by economic diversification that aims to reduce dependence on hydrocarbon, where prices are volatile and can be a source of macroeconomic imbalances," he added.
Although the forecast 2015 rates can still be considered high compared with many emerging and advanced economies, they remain below the region's average growth rate of 5.8 per cent between 2000 and 2011. The main reason for this slowdown is the decline in oil prices.
Rising government spending, coupled with falling oil prices, may transform the region's budget surplus of around 10 per cent in 2013 into a significant deficit in 2015. The same situation applies to current account balances. It is estimated that the current account surplus will dip from around 20 per cent of the region's GDP in 2013, to close to 0 per cent in 2015.
Massimo Falcioni, Head of Middle East Countries at Coface, said, "We at Coface are honoured to bring together impressive speakers and key players from the trade and finance industries to discuss pressing issues and business trends. We are pleased to note that GCC countries have built solid trade ties with Western and Asian countries in particular."
"More resilient economies benefit from strong macro-economic fundamentals such as more diversifica-tion, solid financial buffers and greater integration with the world trade. The pace of growth of private consumption expenditure and governments' e¬fforts to support sustainable economic growth are helping to keep the outlook positive," Falcioni added.
Mohammed Al Kamali, Deputy CEO, Dubai Exports, said, "The Coface Country Risk Conference allows SMEs to understand the market of the countries to which they are currently exporting and which they are looking to enter. Through this knowledge they will be better prepared to capitalise on the opportunities."
Gregory Le Henand, Country Manager, GCC Countries, Coface, said: "The event with its high-profile speakers and attendees acted as a guide for regional countries to understand the importance of economic diversification and not be reliant on mere hydrocarbon income."