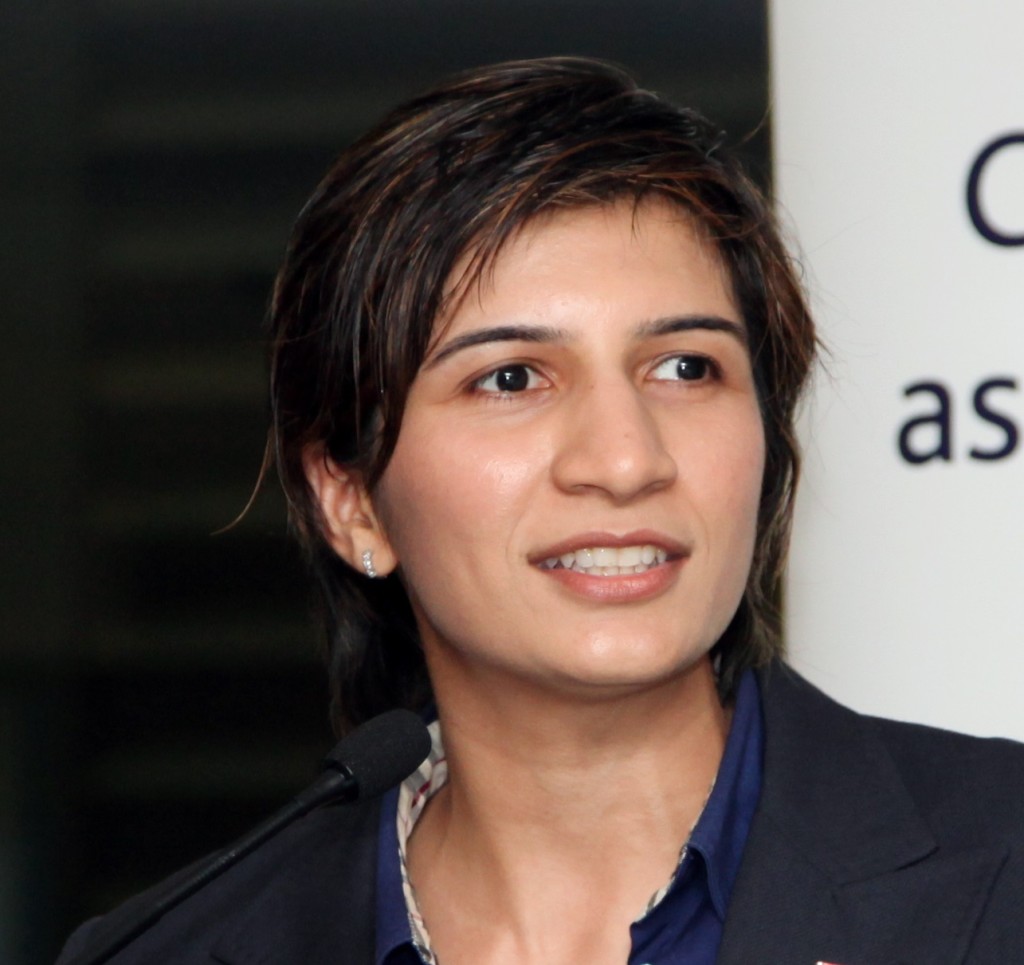 University of Dubai and CIMA (Chartered Institute of Management Accountant) has recently announced that MBA students enrolling in the MBA programme at University of Dubai will be automatically certified by CIMA as a passed finalist upon their graduation.
Students will be taking a maximum of three CIMA exams along with their MBA studies. Qualified students with three years relevant experience will be entitled to a dual award and designation, CIMA's globally accredited membership and designation that is powered by AICPA (American Institute of Certified Public Accountants) and CIMA. The certification includes all MBA majors and not the finance & accounting major alone.
Dr. Eesa Bastaki, President of University of Dubai congratulated the MBA faculty members and students stating that this prestigious certificate by CIMA is another milestone in UD strategic plan to become one of the top universities in the world.
Geetu Ahuja, Head of GCC, CIMA, said that it is a privilege for CIMA-UK to join efforts with University of Dubai in order to serve the MBA students and alumni professionally. She added that CIMA ensures that their members and students are first choice for employers who are recruiting professionally trained business leaders.