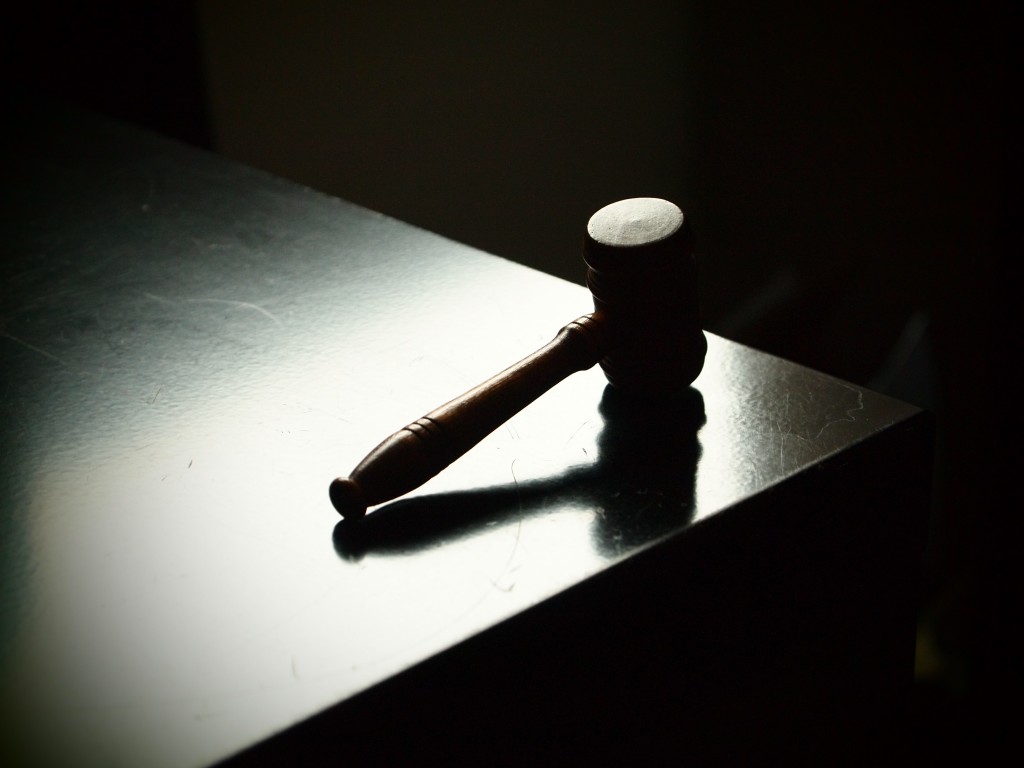 The first six months of 2015 has seen a dramatic rise in the value of claims filed at DIFC Courts, reflecting the growing confidence placed in DIFC and Dubai as a global and regional centre of legal excellence.
The total value of claims filed in the DIFC's Court of First Instance (including Arbitration related cases and counter claims) from January to June 2015 rose to AED 2.27 billion, a 447 per cent increase compared with the same period in 2014. In addition, the average value per claim in the Court of First Instance has increased 490 per cent to AED 106.4 millio.
The surge in cases can be attributed to a number of enhancements made by the DIFC Courts to their services as well as their increasing international connectivity. In 2015 the DIFC Courts signed memoranda with the Supreme Court of Singapore and the US Federal District Court for the Southern District of New York, adding to memoranda signed with courts in the UK, Kenya and Australia. A dedicated Enforcement Department with responsibility for handling the enforcement of all DIFC Courts' decisions locally and internationally has also enhanced the attractiveness of the DIFC as a secure environment to conduct business.
Mark Beer, OBE, Chief Executive and Registrar of the DIFC Courts, said, "We are clearly seeing the results of our efforts to make DIFC Courts one of the world's leading commercial courts and the preeminent centre for English language dispute resolution in the Middle East. The value of claims filed so far this year exceeds the total value of claims filed in the whole of 2014, which itself was almost double the value of claims filed in 2013. This is a direct consequence of the initiatives we have put in place to enhance each court user's experience and promote greater efficiency, accessibility and transparency. In accordance with the UAE Vision for 2021 we are proud to be playing our part in making the UAE one of the best and most advanced places in the world to do business. "
The DIFC Courts' Small Claims Tribunal (SCT), the first of its kind in the region, also experienced a huge increase in workload in the first six months of the year, with a 134 per cent rise in the number of cases filed. The value of claims filed in the SCT has also risen by 162 per cent to AED 4.6million.