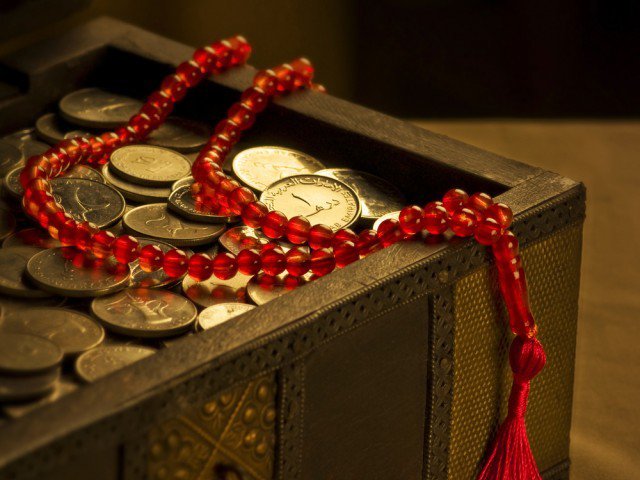 Al Hilal Bank announced the dividend payout of its flagship fund, the Al Hilal Global Sukuk Fund.
The Fund, which was launched in March 2012, distributed a 1.78 percent dividend to all registered unit holders as of 27th January 2016.
Al Hilal Global Sukuk Fund's objective is to generate a regular stream of income as well as achieve capital growth by investing in a global universe of Shariah-compliant fixed-income securities (Sukuk) issued by sovereign, quasi-sovereign and corporate organissations.
Lim Say Cheong, Head of Investment Banking, said, "The Fund has registered an outstanding cumulative total return of close to 12.88 percent since inception and we are proud to announce this year's dividend payout. We are extremely pleased that the Fund has delivered an attractive return and payout through a relatively low risk investment product, thus satisfying our clients' requirements."
The distribution equaled 1.78 percent of the Fund's net asset value (NAV) based on the initial NAV of $10. The positive performance of the fund amidst a low interest rate environment and global uncertainty reflects the fund management expertise of Al Hilal Bank's Investment Banking Group, the Fund Manager, and its Investment Advisor, CIMB-Principal Islamic Asset Management of Malaysia.
The persistent drop of crude oil prices to levels last seen during the 2008-2009 financial crisis coupled with an outlook for slower global growth directly impacted the global sukuk investment universe in 2015. The result was a substantial spread widening through the year, particularly in November and December. Looking forward, global sukuk now offer yields at higher levels than were historically seen, which should lead to improved returns once oil has stabilised.
Al Hilal Bank currently offers three open-ended mutual funds inclusive of the Global Sukuk Fund. The Bank's first fund, the GCC Equity Fund, was launched in 2011 and has performed well despite the highly volatile market conditions. The GCC Equity fund was awarded "Best Islamic Fund" by the Banker Middle East UAE Product Awards in 2013 and 2014. In June of 2014, the Bank launched its latest fund, the Al Hilal Global Balanced Fund. Aiming to generate appropriate periodic revenues on its Investments, this Fund grants the Investors a chance to receive periodic dividends, and achieve long-term capital growth by investing in a globally diversified portfolio of high dividend-yield stocks and Shariah compliant fixed-income securities (Sukuk).
The bank plans to launch another fund this year as part of its ongoing effort in creating value and to increase diversification for its clients and investors.