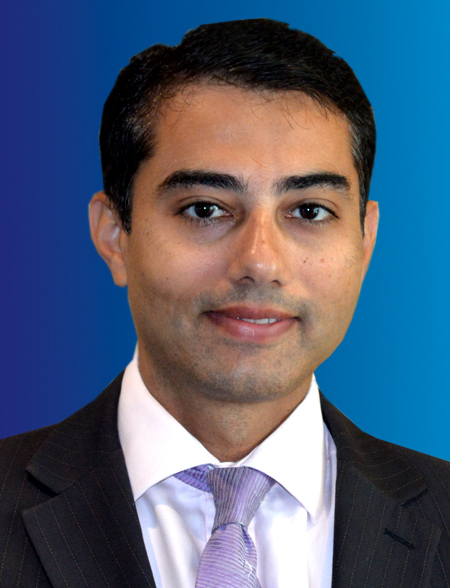 According to KPMG, easing of sanctions in Iran by the world's powers could potentially boost investment opportunities in the country.
KPMG and international law firm Freshfields Bruckhaus Deringer recently held a conference in the UAE titled 'Investment Opportunities in Iran' to share insights on what to be aware of when approaching the Iranian market to do business.
With a population of 78 million, Iran is the 18th largest economy in the world after Turkey and before Australia. Currently, almost 64% of the population is under the age of 35 years – making it a lucrative market for UAE investors.
Iran has also an established industrial base and is the largest exporter of cement in the world alongside commodity and energy reserves. It has the largest natural gas reserves and the 4th largest oil reserves in the world.
Iran has highly-developed infrastructure with 54 airports and over 10,000 kilometers of railway. It is a diversified and resilient economy, and despite years of war and sanctions it has continued to grow consistently, with the oil sector accounting for only 10 percent of GDP.
Sharukh Dumasia, Partner, tKPMG, says, "Iran is the last unexplored frontier for international investors. Its favorable demographics, significant private sector, resilient diversified economy, established infrastructure and encouraging tax environment present rich opportunities.
Investors have recognized this and have already begun preparing themselves for potential investment; ready to close deals as soon as sanctions are relaxed. We believe that the key to success will be: finding the correct local partner, thorough due diligence to understand the opportunities and careful structuring to ensure legal protection alongside commercial efficiency.
We want to offer potential investors an overview of the economic and business landscape of the country and share perspectives on current and future investment opportunities, including the factors to be aware of when approaching the Iranian market."
Nilesh Ashar, Partner and Head of Tax, KPMG says, "Iran has no tax on dividends and no capital gains tax. Coupled with low corporate tax rates, free zones and a number of established double taxation treaties, Iran is a very attractive option for investors. "