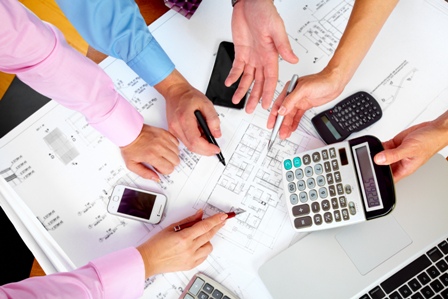 THE INSTITUTE of Management Accountants (IMA) has issued a public letter in reaction to proposed changes to code of ethics made by the International Ethics Standards Board for Accountants (IESBA).
IESBA's proposal describes the circumstances in which a professional accountant is required or expected to breach confidentiality in response to suspected illegal acts committed by a client or employer.
Drawing from IMA's own Statement of Ethical Professional Practice, key recommendations made by IMA's Committee on Ethics include:
A mere suspicion is not enough of a basis to breach confidentiality – instead, the issue should be communicated externally only if it involves a clear violation of the law.
There can be many instances of employees suspecting things that perhaps they don't have the background to fully understand, and to report this externally without it being a "clear violation of the law" would be irresponsible and could potentially unfairly damage the reputation of the organisation and set the accountant up for unnecessary potential legal actions.
Before breaching confidentiality, accountants should seek professional legal assistance to determine the best course of action, as different situations and jurisdictions may lead to varied recommended outcomes.
"As the foremost association serving accountants in business, IMA appreciates the opportunity to provide input through this comment letter," said Joshua S. Atlas, CMA, CFM, CFE, chair of IMA's Committee on Ethics."