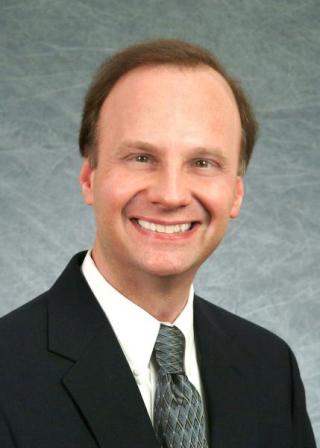 CFOs WILL face many challenges in the future, including global economic uncertainty and volatility, fluctuating energy prices, and turbulent currency markets, along with a shift in economic power, according to a new report published by the Association of Chartered Certified Accountants (ACCA) and the Institute of Management Accountants (IMA).
"This comprehensive, global study highlights the challenges faced by today's CFOs. The results of this study will help shape our joint research agenda as we provide thought leadership for finance and accounting professionals," said Raef Lawson, Vice President of Research at IMA (pictured).
The report titled 'The Changing Role of the CFO' identifies emerging priorities that will impact the future role of the CFO and cites nine future key issues that will shape the finance function's top job, including regulation, globalisation, technology, risk management, transforming finance, stakeholder engagement, strategy, integrated reporting and talent.